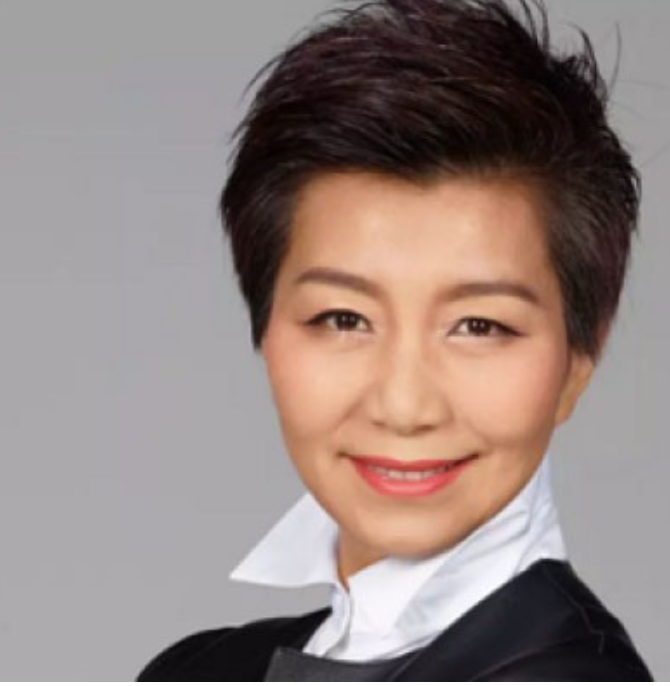 New York-based investment firm Blackstone Group LP has announced that Yan Yan, former president of Chinese office real-estate developer Soho China, has joined as a managing director in its real estate team in Asia.
Blackstone is reportedly raising about US$7 billion for a new property fund to double down on real estate in Asia.
Yan is a 25-year industry veteran who served as chief financial officer and chief operating officer of Soho China before becoming the company's president in June 2008.
"Yan Yan is an industry leader with an outstanding track record and tremendous knowledge of real estate markets across the region. We are incredibly excited to have her on board," said Tim Wang, senior managing director in Blackstone's Real Estate Group and head of real estate China.
Previously, she worked for Henderson (China) Investment and Sheraton Hotels. She graduated from Tianjin University.
Blackstone has US$430 billion in assets under management, include investment vehicles focused on private equity, real estate, public debt and equity, non-investment grade credit, real assets and secondary funds, all on a global basis, the company said.