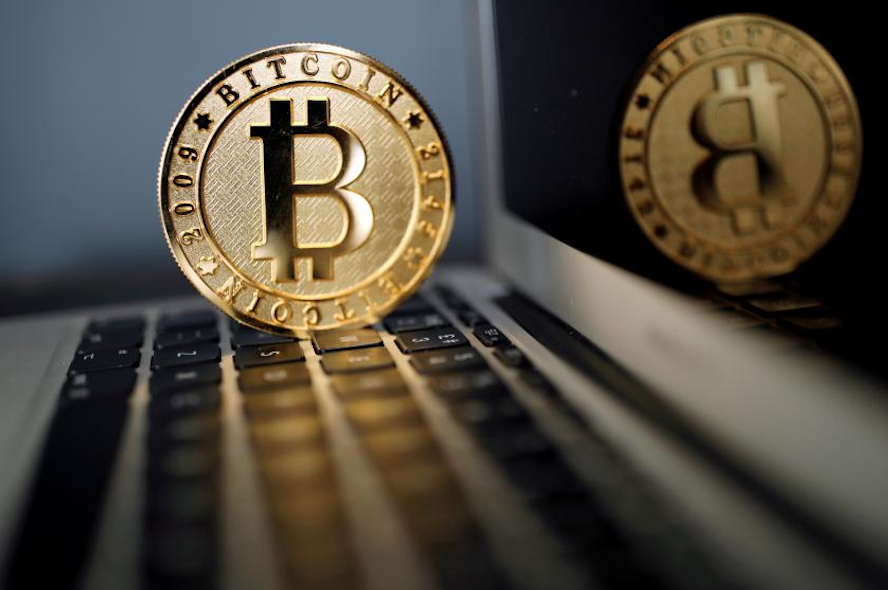 OC Horizon FinTech, an Asian crypto investment fund, has reported a 29% return during the past six months after it commenced operations last November, the firm announced today.
The Singapore-based fund invested in a diversified portfolio of blockchain-related equities and digital assets, including high market cap cryptocurrencies and strategically selected altcoins.
During the past six months, Bitcoin price increased 25% from US$7,360 to US$9202 from November 3, 2017 to today. Ethereum price jumped 148% from US$290 to US$720 during the same period. Litecoin price nearly tripled from US$53 to US$151.
OC Horizon is among a growing number of hedge funds being set up right now to allow institutional and high-net-worth-individuals to add digital asset technologies to their investment portfolio through a regulated traditional investment vehicle.
Up until recently, volatility in the digital asset sector has made investors weary of both the legitimacy and reliability of an investment in such a fluid asset. But as more companies are beginning to embrace blockchain technology, investor confidence has continued to increase, with many citing that increased government regulation and added transparency added to the asset's credibility.
OC Horizon and the growing number of institutional-graded funds in Asia are capitalizing on the blockchain and cryptocurrency revolution beyond simply investing in Bitcoins. These funds have a broader scope in their investment universe that includes both digital assets and related equities, utilizing potential arbitrage strategies.
OC Horizon is managed by Dr. Justin Chan, a PhD from University of California Los Angeles, and John DeCleene, a blockchain specialist and Tulane University graduate.
"As many investors have begun to shy away from the digital asset space due to both regulatory hurdles and the market's recent brief dip, true returns await those with the foresight to see the potential of investment in underdeveloped blockchain technologies and their disruptive related assets," said Dr. Justin Chan.