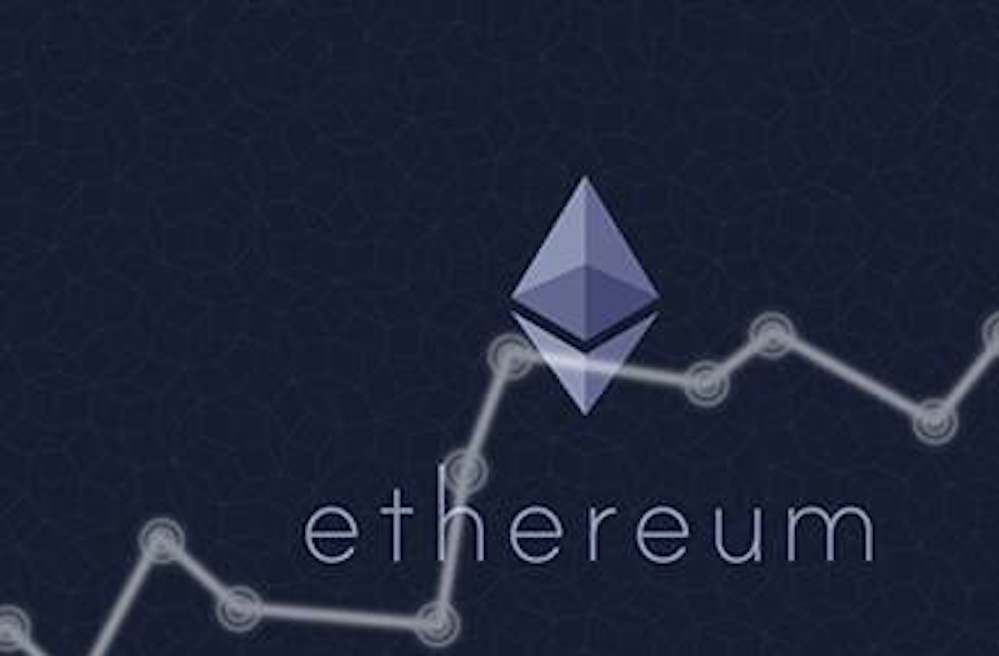 Tencent Holdings' WeChat app has reportedly removed the first blockchain-based mini-program from its mobile app, because the mini-program operates in areas that is not available on the platform currently, according to screenshots circulating on the Internet today.
Small Agreement, which claims to be the first blockchain application dApp ever uploaded to WeChat, which boosts over one billion users, was officially off the shelves. In the short two days after the dApp first appeared on WeChat, the mini-program has been switching between "on the shelf" and "off the shelf" several times, reflecting undecidedness for the WeChat operator on whether to allow blockchain mini-programs on its platform or not.
Small Agreement is an electronic protocol application based on blockchain technology. Compared to electronic contracts in the Internet era, Small Agreement uses blockchain technology to truly ensure electronic contracts are not tampered with or forged.
User only need to enter the title and content of their protocol in the mini-program, choose whether to encrypt the content of the storage protocol, and pay a service fee of RMB3 to generate an agreement. Party A will forward the agreement via WeChat to Party B. After Party B agrees, this agreement will be written on Ethereum Network, according to the company's description.
Rolled out in January 2017, WeChat's mini-programs allow users to run third-party apps inside WeChat. For example, you can unlock a shared bike or order food using outside mobile apps, without ever leaving WeChat.
Tencent started building an internal blockchain team in 2015. That team is currently part of Tencent's payment infrastructure platform and financial application group.
In April 2017, Tencent officially released a blockchain solution white paper TrustSQL, saying that the "Tencent blockchain has diversified application prospects in areas such as forensic certification, smart contracts, sharing economy, and digital assets, providing partners with a financial-grade blockchain infrastructure while also providing users with more security, Equal product service."
Last month, Tencent's chairman and CEO Pony Ma disclosed at a conference that Tencent has already cooperated with local governments in Guangxi province to uses Tencent blockchain technology to ensure medical prescription information is not tampered with. Tencent also released "Tencent blockchain + supply chain financial solutions."
Cai Junge, general manager of Tencent's blockchain business, revealed that since the release of Tencent's blockchain white Oaper last year, the company has partnered with 800 companies covering financial, logistics, and agricultural industries on blockchain applications. Tencent has also tested using blockchain to record digital asset transactions of its users during the Spring Festival 2017 when users exchanged "Red Packets".
Tencent also officially launched the Blockchain as a Service (BaaS) open platform lately. This solution can use blockchain technology to intelligently solve third-party payment services. For example, in the aspect of supply chain finance, banks, enterprises and suppliers, parties can conduct business through the Tencent BaaS platform.