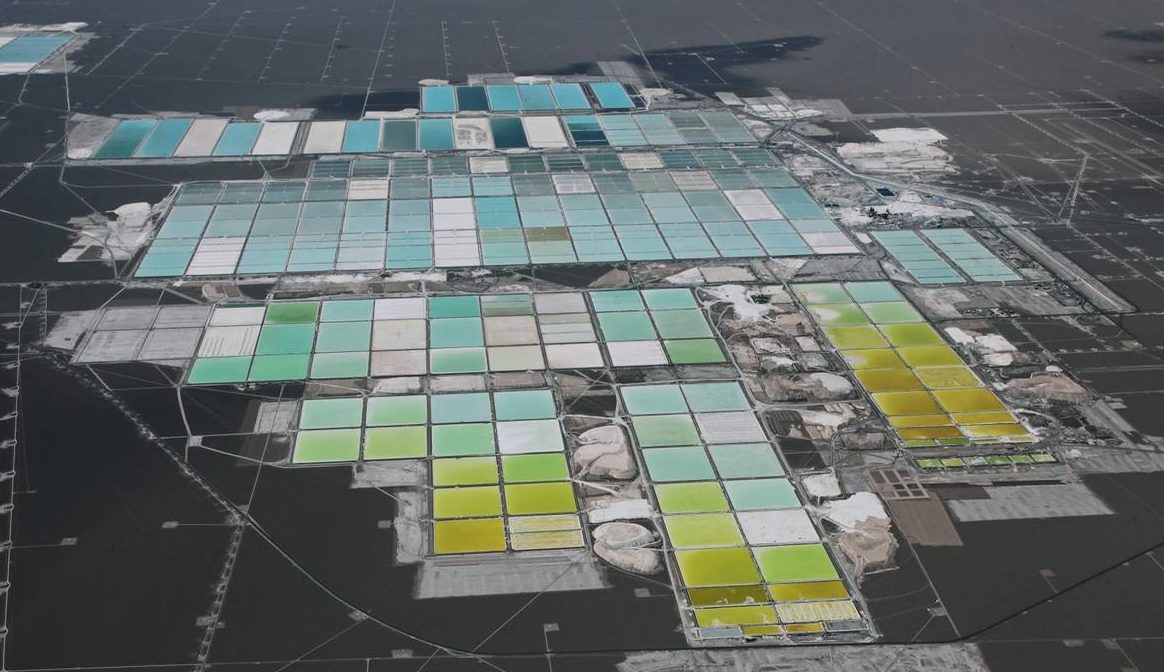 China's Tianqi Lithium Corporation has purchased a 24% stake in Chile's Sociedad Quimica Y Minera (SQM) at US$4.3 billion, one of the world's largest lithium producers. Lithium is a critical element in the production of rechargeable batteries, including for cars.
The Shenzhen-listed company is seeking to acquire the SQM stake from Canadian fertilizer company Nutrien Ltd, who holds 30% stakes of SQM. Formed by the merger of Agrium and Potash Corp of Saskatchewan, Nutrien must sell its stake in SQM by next March as part of a commitment to regulators approving the deal.
Founded in 1995 and based in Chengdu, Tianqi Lithium operates businesses including lithium resource development and exploitation, downstream production processing as well as lithium resource trade. By controlling Talison Lithiumin in Western Australia, the company has already become one of the world's largest lithium suppliers.
As the lowest-cost producer of lithium, SQM had 48,000 tons capacity in 2017, occupying 25% of global market share. It could supply over half of the world's demand for lithium by 2025, according to analysts at Scotiabank.
In March, Tianqi was reportedly planning to acquire an 32% stake of SQM. However, Chile's former government asked anti-monopoly regulator, The National Economic Prosecutor's Office (FNE), to block Tianqis acquisition, saying it will distort global lithium markets, giving China a unfair advantage in obtaining strategic resources.
FNE may determine in August whether to begin an investigation.
(Update:the previous version says the company is said to invest US$4.3 billion for 24% stake)