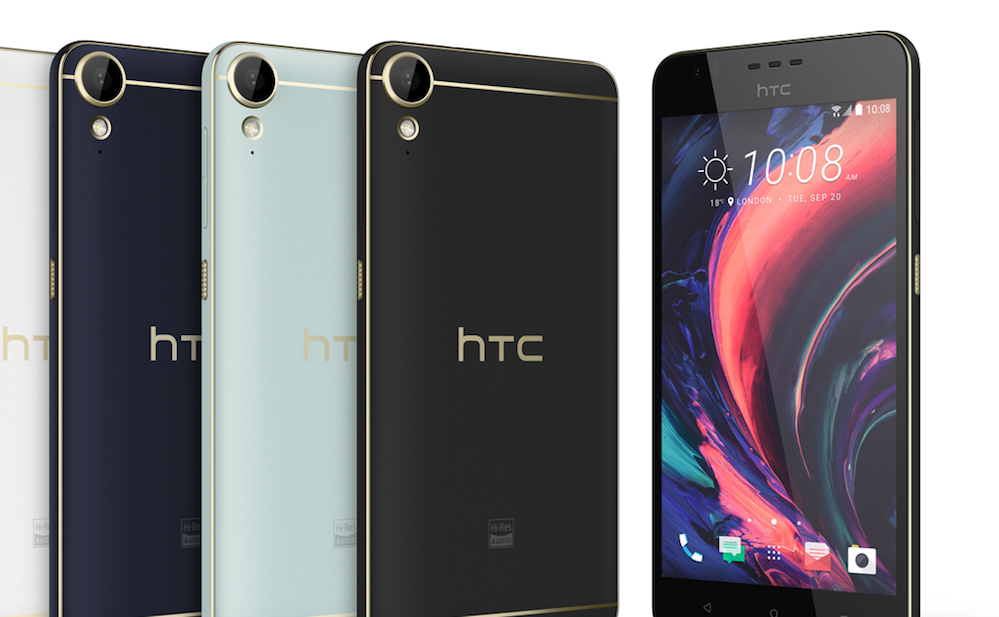 Taiwanese smartphone maker HTC has unveiled its newest phone, the HTC Exodus, in the first phone made by a major brand dedicated to blockchain encryption, the firm announced at the Consensus 2018 blockchain conference in New York.
The company said that blockchain-based HTC Exodus, which is scheduled for a release in October, will let owners keep their data and their cryptocurrencies both private and secure on the device, instead of going through the cloud. This feature, achieved via "built-in secure hardware enclave", will protect users' information from being tamper with or compromised.
The Exodus will support dApps, or decentralized applications, to run on Android software. It will also have a universal wallet for storing users' cryptocurrencies. In addition, every Exodus phone will serve as its own blockchain node to make up the network that forms the blockchain system. Consumers will be able to purchase the device using cryptocurrency when it is available for sale.
"There is a lot of work ahead of us, but I believe the mobile hardware layer can contribute significantly to our decentralized world," said Phil Chen, who is leading the Exodus project and was the creator of HTC's Vive headset. "I want to see a world where the end consumers can truly own their data, such as browsing history, identity, assets, wallets, emails, messaging, without the need for central authorities."
HTC follows other smartphone makers in producing dedicated blockchain devices. In April, Sirin Labs said that Foxconn will make its Finney blockchain phone. In March, Chinese PC and devices maker Lenovo unveiled its own blockchain smartphone S5.
Earlier, Chinese electronic appliance maker Changhong Electric Co., Ltd. announced that it plans to release its blockchain phone Changhong R8 soon. Another smaller Chinese smartphone maker Sugar also is in the process of developing a blockchain phone that can be used to mine Bitcoins and other cryptocurrencies.