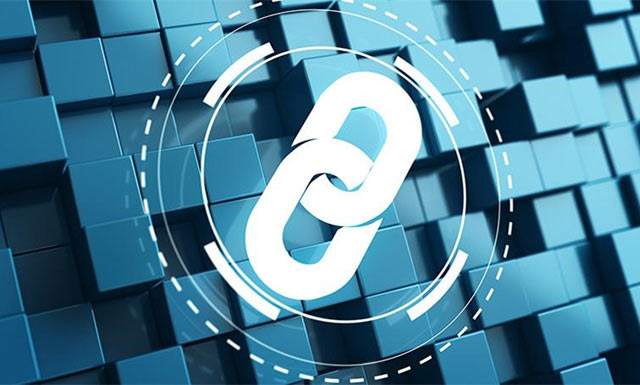 The Research Center for Blockchain of Tsinghua University's Fintech Institute was unveiled over the weekend. The research center was jointly established with donations from Chinese venture capital firm Gaorong Capital, Tencent Holdings Ltd., and other entities.
Based at one of China's top universities, the research center will focus on the development of blockchain technology and related industry applications, Gaoraong Capital announced via its official WeChat account.
According to the announcement, the establishment of the research center was driven by a desire to take advantage of how the convergence of big data, cloud computing, artificial intelligence, blockchain and other technologies is transforming the financial industry.
Gaorong Capital, previously named Banyan Capital, was founded by a number of ex-IDG Capital executives, including Zhang Zhen and Gao Xiang. The fund manages four U.S. dollar funds and three RMB funds, with around RMB11 billion (US$1.7 billion) under management. It focuses on early stage and growth stage investments in the TMT sector in China.
Tencent has its own blockchain-based operations. In 2015, it started building an internal blockchain team, which is currently part of Tencent's payment infrastructure platform and financial application group.
In April 2017, Tencent officially released a blockchain solution white paper, TrustSQL, saying that the "Tencent blockchain has diversified application prospects in areas such as forensic certification, smart contracts, sharing economy, and digital assets."
Last month, Tencent's chairman and CEO Pony Ma disclosed at a conference that Tencent has already cooperated with local governments in Guangxi province to uses Tencent blockchain technology to ensure medical prescription information is not tampered with. Tencent also released "Tencent blockchain + supply chain financial solutions."
Cai Junge, general manager of Tencent's blockchain business, revealed that since the release of Tencent's blockchain white paper last year, the company has partnered with 800 companies covering financial, logistics, and agricultural industries on blockchain applications. Tencent has also tested using blockchain to record digital asset transactions of its users during the Spring Festival 2017 when users exchanged "Red Packets".
Tencent also recently launched the Blockchain as a Service (BaaS) open platform to solve third-party payment services. For example, in the aspect of supply chain finance, banks, enterprises and suppliers, parties can conduct business through the Tencent BaaS platform.