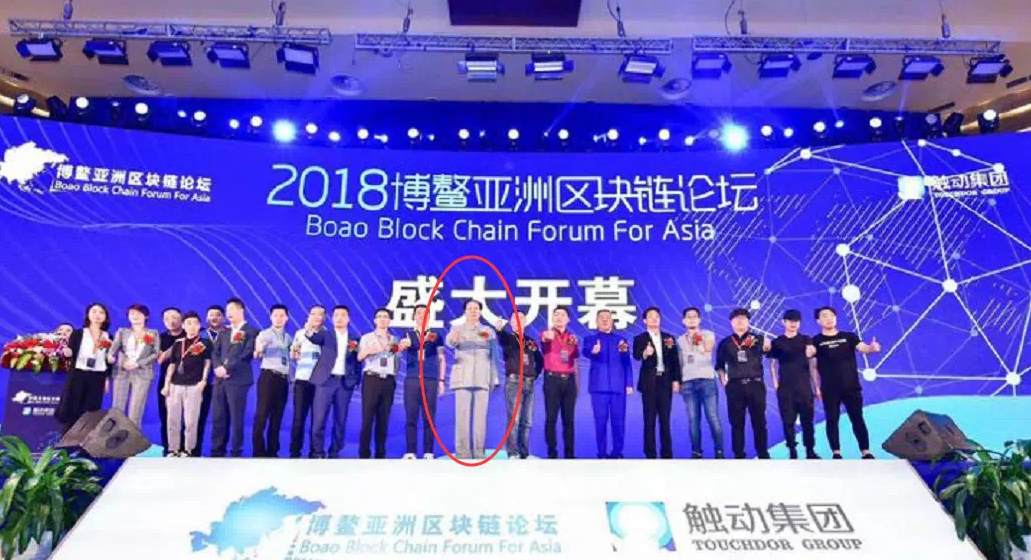 A blockchain conference held in Boao in Hainan island, where the influential Boao Forum for Asia is held annually, is facing a tsunami of criticism and public outcry after an actor playing chairman Mao appeared to congratulate and wish the event success. The organizing also faces a potential breach of relevant law.
In a case that highlights the kind of fever and at times irrational hype relating to blockchain in China, the 2018 Boao Asia Blockchain Conference hired an actor playing China's former leader who said "I sincerely wish this conference a great success…and I want to thank you in the name of Mao Zedong."
Chinese laws prohibit the use of the images, calligraphy and any other form of representation of former national leaders in the promotion of commercial products and its packaging, or in the use of commercial promotional activities, according to regulations released by the State Administration for Industry and Commerce in China.
In a WeChat post, the organizer of the conference apologized for the incident, saying that "We are sorry for the negative impact our conference had on the public, and we will continue to execute the conference with high standards."
But comments from industry participants has been harsh. "Please, stop being so manipulative. Will there be a Wuzhen World Blockchain Conference in a few days?", said one anonymous blockchain project manager, referring to the Wuzhen World Internet Conference that gathers the top tech leaders in China annually in Wuzhen, a historic town in Zhejiang province.
Many blockchain conferences are held at famous venues in order to falsely lead the public to believe that they are somehow connected to premier events held at the same place. For the Boao event, the conference's backdrop and other marketing materials all looked similar to the official Boao Forum.
"You invited chairman Mao, are you not paying respects to our current leader president Xi," commented another blockchain investor who declined to have his name revealed. "All blockchain conferences please fully disclose all speakers and actors invited to attend in order for us to support you," said another blockchain media manager anonymously.
2018 Boao Asia Blockchain Conference is held from May 28 to 29, with tickets ranging from RMB398 to RMB2,980. The event is organized by Boao Asia Blockchain Conference Committee, whose identity cannot be verified at this moment. The institutions attending this event include Lightspeed Venture Partners, dAppLabs, and Token Club.