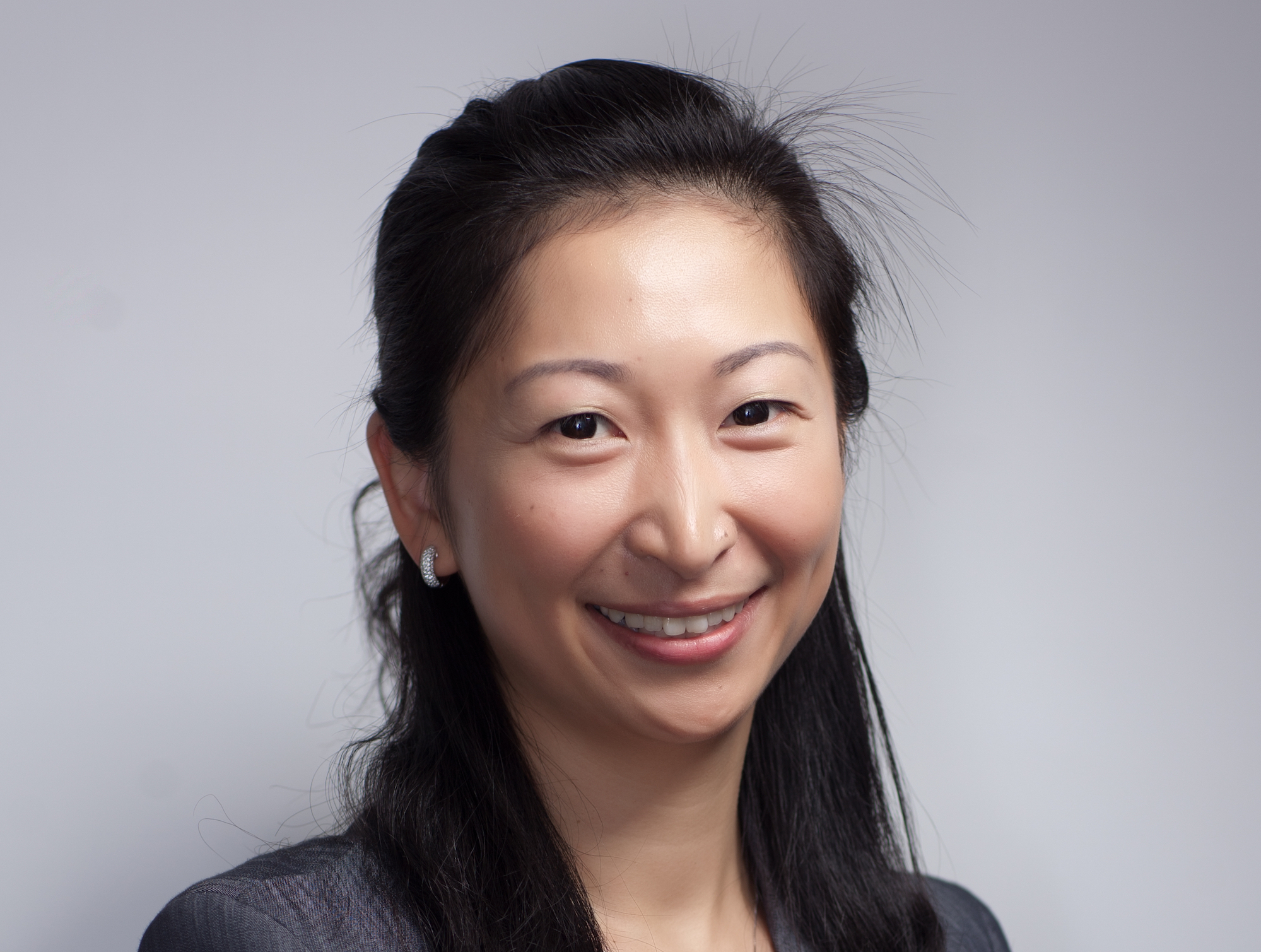 Bonnie Cheung, a venture partner at 500 Startups, has read hundreds of blockchain whitepapers to screen for a select few that the early-stage investment firm and seed accelerator chooses to back. As things tend to progress with hyper speed in blockchain compared to other industries, 500 Startups has invested in enough projects to solve "the scalability" issue in a matter of four to five months. For now, she wants to see more projects focused on solving the two other key challenges for mass adoption of blockchain: inter-chain operability and privacy.
In April, 500 Startups announced its latest batch of investments for its flagship Seed Accelerator, which included two blockchain projects: Metadium, a service platform providing the fundamentals for various services providers to develop their business on the blockchain, and Solana, a high-performance blockchain that can scale over 700,000 transactions per second on stock hardware.
One month earlier, together with Huobi Labs,  the firm announced three blockchain companies to join its blockchain track program. The companies included Libra Credit, a decentralized lending ecosystem, and Metadium, a decentralized authentication and identity platform, in addition to Solana.
Cheung, formerly a manager at Deloitte and at healthcare and agribusiness company The Zuellig Group, talked to China Money Network last week on the challenges blockchain faces on the road to mass adoption, where are the best investment opportunity, and the major trends she sees in the industry going forward.
Q: For 500 Startups, where do you find the best investment opportunities in blockchain now?
A: We focus on three major areas in the blockchain space. One is scalability. If you look at transaction throughput, Visa can do an average of 2,000 transactions per second. Paypal can do around 500, but Bitcoin is at about 7 transactions per second, and Ethereum maxes out at about 50. We are really still a long way away from the kind of throughput we want to see.
Second area is inter-chain operability. We believe eventfully, there won't be one blockchain that does everything for everyone. There will be many blockchains in the world, and communications among all these different blockchains will be very challenging, and where the great opportunities are.
The third area is privacy. Many people assume that cryptocurrency is all about anonymity and it is by nature private. But that's not true. Today, if you share with me your bank account number, I will know very little about you. But if I know your Bitcoin or Ethereum address, I can find out a lot about your transaction habits, who you transact with, your transaction volume and other information on the public blockchain.
In the last four or five months, there have been so many incredible projects that popped up in the realm of scalability. From an investor's perspective, my allocation for scalability projects is perhaps full and I'm more interested in seeing inter-chain operability and privacy projects in the future.
Q: What is blockchain's potential to disrupt industries and human society, and what are its limitation?
A: A lot of people have big aspirations for the technology and believe this is going to be a life-changing technology. We always need dreamers. But I think we should look forward to how this can automatically change the way we organize human beings.
For hundreds of years, we've been organized as a company or as centralized organizations. It really hasn't changed much, because that was how we figured out to manage people and make people work towards the same goal.
Right now, we are experimenting if it's possible to have enough incentives built in the system, so that every player just come together naturally. Take China's One Belt One Road initiative, for example, it is trying to align over 60 countries in the hope of promoting trade and infrastructure investment for this region. The traditional way would involve a lot of getting to know each other, figuring out if a business partner is right, etc. But what blockchain can do is allow all qualified partners immediately joining a network, all working toward the same goal with the proper incentives built in.
Q: Does 500 Startups not invest in ICOs (initial coin offerings)?
A: We do invest in both tokens and equity. As with other traditional venture capital firms, our current funds face challenges with our agreements (with limited partners) not allowing for non-equity investments. But we have amended one of the functional gap, so we are investing in tokens as well. Whether we invest in tokens or in equity is completely up to how the project's fundraising plans are crafted.
Q: There are so many blockchain projects popping up left and right. How do you go about screening them?
A: First, we really want to see the team's technical expertise in distributed networks and blockchain technology. Then, the second part is how experienced are the founders in any industry sectors they are aiming to apply the technology. What's different for blockchain projects, compared to traditional early-stage VC investments, is we care a lot about the blockchain project's community. That means we will want to look at its GitHub activities, how the coding is upgraded, and just the quality of the conversation in their community, whether its on telegram, WeChat, or elsewhere.
Then lastly, we want to understand the project's token economics. We want to understand from the whitepaper what is the setup of the token, the entire process of the ICO, what happens the day after the completion of the ICO, how to manage the distribution of the token, how they manage their critical assets, if they know how custodians work, etc.
Q: How much time would you give to one whitepaper before you move on to the next?
A: Well, the first thing is to check if their project is within our thesis. If it is, then I will read on quickly to the founders and a summary of the project to decide if there are other interesting elements worthy exploring. I have read over 150 whitepapers (in the recent past), and it's very overwhelming.
Q: What was your learning curve in blockchain like?
A: It is for sure a very humbling experience. Even now, every two weeks or so I feel like I'm drowning with so much information. But at the same time, I'm the kind of person who has to understand how everything works if I was to drive a stick shift.
So it was really about spending a lot of time to learn about the fundamental aspects of blockchain and how it is different from previous iterations of the peer-to-peer network, as well as the fundamentals of cryptology. Lastly, understanding crypto economics is also highly important.
Q: What are some major trends you see going forward?
A: We feel next we will see the battle for users. Everybody will be fighting for developers to build their projects and to compete for users. The other trend is that traditional financial services industry will continue to move into blockchain.

Q: Are you optimistic about making good returns on the blockchain projects 500 Startups have made?
A: Of course, we must be. Our projects will contribute tremendous value toward the development of the industry, but this will not take place in the short term.