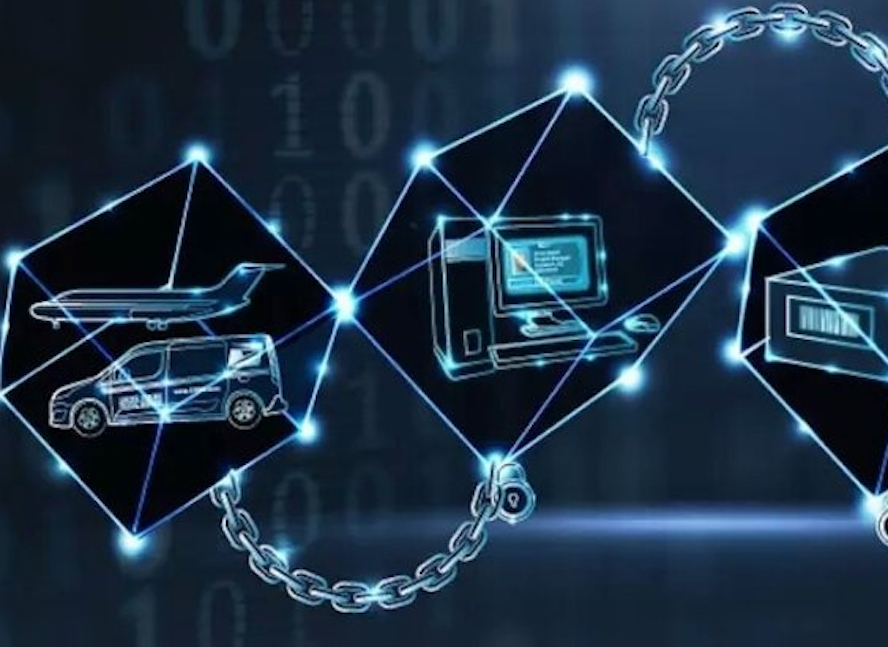 China's largest search engine Baidu Inc. has launched its first native blockchain-based knowledge quiz application called Duyuzhou, which means Du Universe, yesterday.
Duyuzhou will create a digital universe consisted of elements, gravitation, and planets, where users can obtain these elements by participating in the knowledge quiz. Users will be incentivized to create and expand their own planets, said Baidu.
In the process of creating quality content and expanding its user base, Baidu plans to add many new features to the games. Baidu will issue a Duyuzhou token as the core element of incentives for users with a common goal of creating a knowledge community.
The "Quiz" part of Duyuzhou will satisfy the competitive needs of knowledge sharers and allow consumers to participate in activities through quiz. The World Cup quiz activities was opened yesterday, which football fans can participate in the Duyuzhou app.
The project will keep updating once every two weeks. Each user will receive an incentive of 100 so-called elements on the first day of the release of Duyuzhou , and the number of free "elements" will decrease over time.
Duyuzhou is currently recruiting content producers, who will enjoy better incentives if joining the program earlier. In the future, Duyuzhou will open up third-party developer platforms to introduce more applications and games to users.
Baidu has been active in the blockchain field since 2018. It released a blockchain-based photo service platform called totem in April. It uses the blockchain copyright registration network independently developed by Baidu to provide a one-stop service for the right confirmation, monitoring, and right protection for photo usages.
Last month, Baidu launched a blockchain-based network operating system called super-chain, which is compatible with Bitcoin and Ethereum's developer ecosystems.