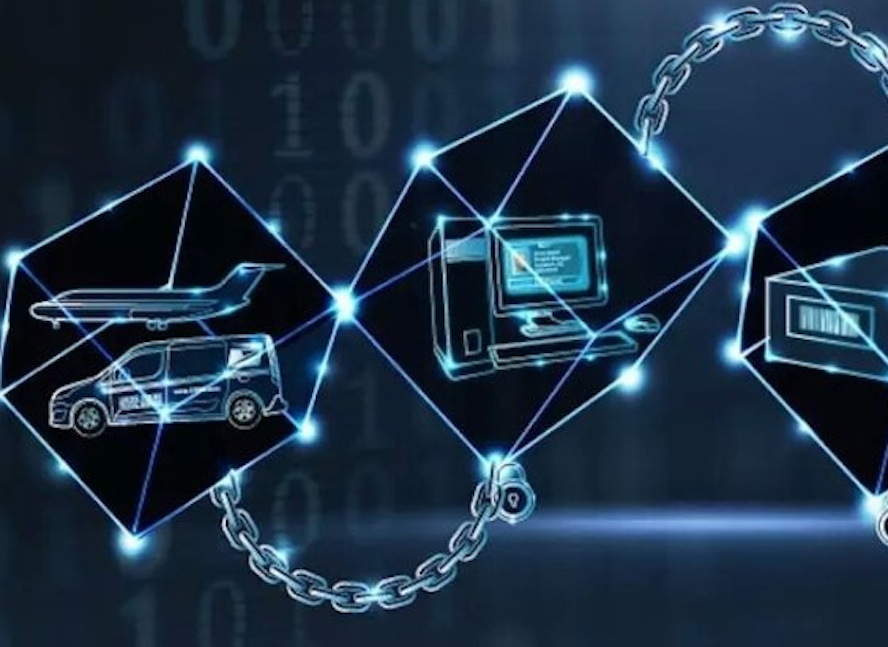 After announcing to launch a blocckchain-based ride hailing app, Kuaidi Dache founder Chen Weixing disclosed on a WeChat post that he and his partner are officially naming the planned app as VV Share Blockchain Platform.
Chen founded ride hailing mobile app Kuaidi Dache, which eventually merged with Didi Dache to form the biggest ride hailing platform in China. Jun Yang, founder of Chinese web games and mobile app company Funcity Inc., is Chen's partner in launching this blockchain-based ride hailing platform.
"V" stands for the victory of laborers, while "VV" means victory multiplied and a win-win situation for all members of the planned blockchain platform. "Share" represents the spirit of sharing, which it is the core value of this new platform, Chen explained in his post.
VV Share will have three core elements of a sharing economy built on blockchain: a marketplace shared by all the laborers who contribute to the platform; a tokenized economy; and a governable public chains with cross-chain inter-operability.
Chen believes his new business model has the potential to abolish the monopoly control of revenue, profit, and operational power by company owners, and instead give that power to people who perform the tasks.
VV Share will begin with ride hailing and then move on to other sectors including bed & breakfast stays, takeout, and even airline tickets sharing. The platform will also be open to the public to allow developers to build other apps such as wallet, crypto exchanges and data analysis on top of it.
The white paper of VV share will be launched at a blockchain conference at the end of June, Chen said.