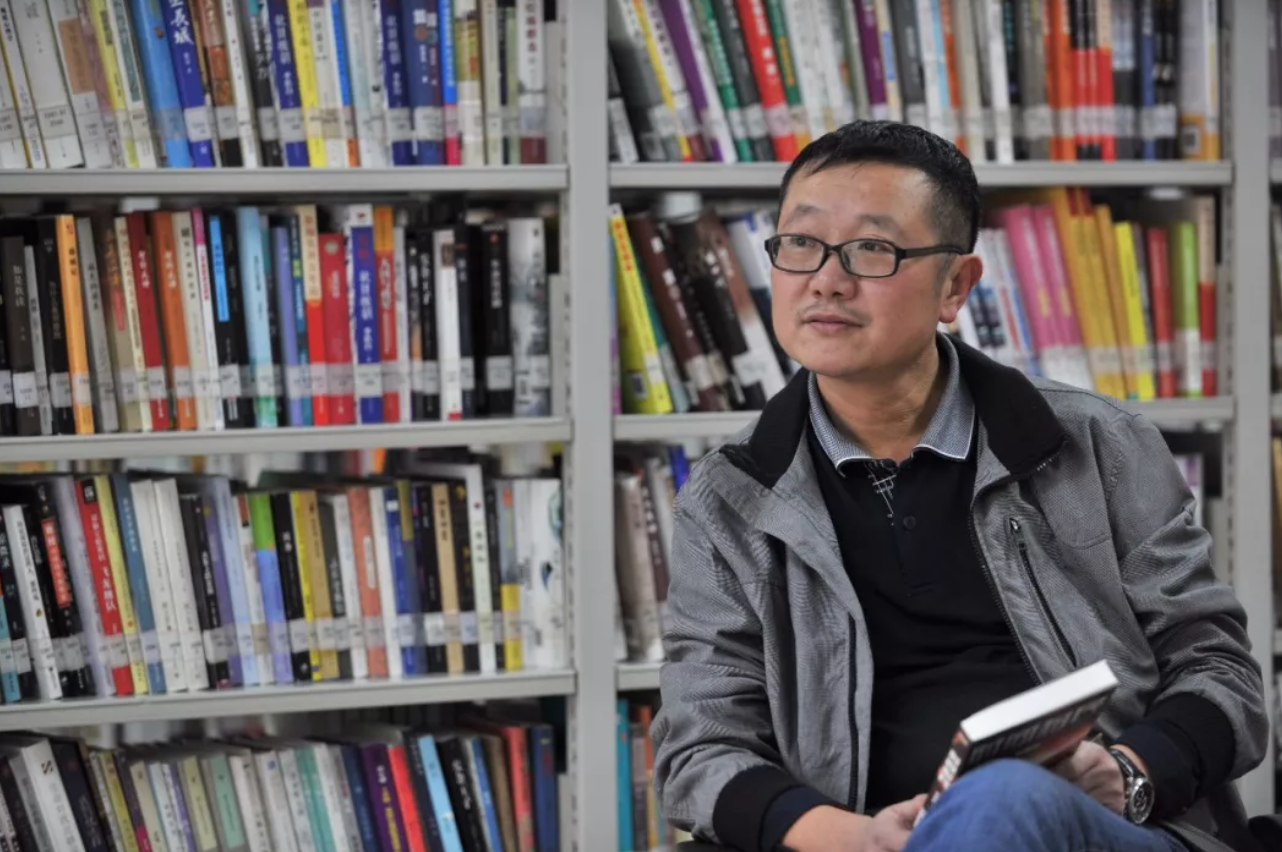 Liu Cixin, author of The Three-body Problem, will join IDG Capital as chief thinker, the later announced on its official WeChat account.
The 55-year-old science fiction writer is known for his novel The Three-body Problem, which was translated to English in 2014 and won the Hugo Award for Best Novel in 2015. Former US president Barak Obama named the book as a definitive book of his presidency in an interview with the New York Times.
Liu said literature and investment are two very different fields, but both IDG Capital and himself are believers of science with curiosity and imagination.
"I believe science fiction will also become one of the important sources for innovation," Liu said.
IDG Capital engages in venture capital, private equity and M&A. It focuses on TMT, healthcare, consumer and entertainment, as well as advanced manufacturing and clean tech and energy.
"At IDG Capital, we always ask ourselves to be optimistic, innovative, and be a forward-looking and long-term investment institute," said Justin Niu, partner at IDG Capital. "I hope to collaborate with entrepreneurs with the same belief and make a better future through innovation and bold experiment."