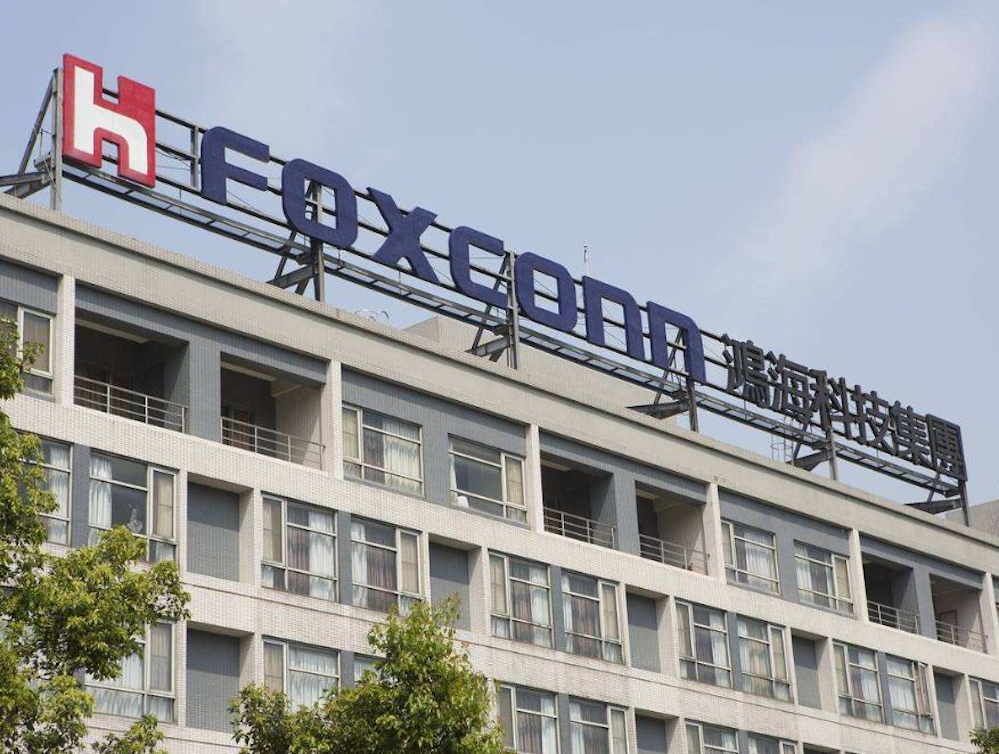 Foxconn Technology Group has teamed up with Advocate Aurora Health, Johnson Controls and Northwestern Mutual to create a US$100 million early-stage venture capital fund targeting transformative and interdisciplinary innovations in health care, technology, manufacturing and financial services.
The fund, named Wisconn Valley Venture Fund, will engage with its portfolio companies to create innovation and strategic business development. It will invest in U.S. and global start-ups in a range of industries, according to a joint announcement.
Each organization will contribute US$25 million to the fund as the latest step by the organizations in their commitment to advancing innovative technology and positioning southeastern Wisconsin as a global technology hub.
The goal of the fund is to generate strong investment returns while also offering the opportunity to create strategic benefits among the four firms and the companies in which the fund invests.
"Since Foxconn announced our investment to help create Wisconn Valley one year ago, we have been working actively to contribute to a vibrant business and industry environment in the state. We are pleased to partner with like-minded organizations who share Foxconn's vision to revolutionize technical innovation through the fund," said Terry Gou, founder and CEO of Foxconn Technology Group.
Each organization will have representation on the fund's investment committee and will play an integral role in the selection of an experienced venture capital fund manager to lead day-to-day management of the new fund. Based in Milwaukee, the fund manager will lead investment origination, evaluation, closing and ongoing portfolio company support.
Advocate Aurora Health operates 27 hospitals and more than 500 sites of care throughout Wisconsin and Illinois, serving more than 2 million patients each year.
Johnson Controls is a global conglomerate that creates intelligent buildings and efficient energy solutions.
A financial services mutual organization, Northwestern Mutual manages more than US$125 billion of client assets through its wealth management and investment services.