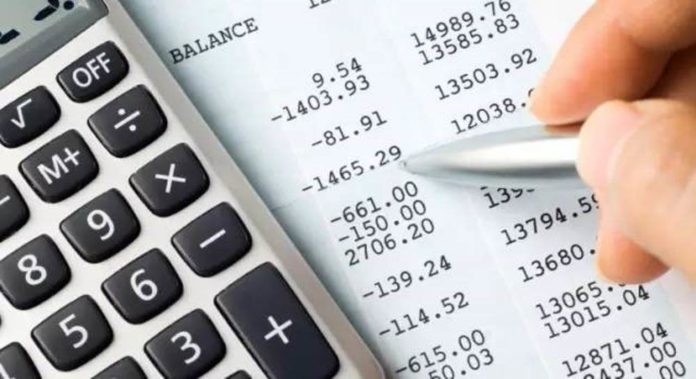 YunZhangFang.com, a corporate finance and tax management software-as-a-service (SaaS) provider, today announced that it has raised RMB300 million (US$43 million) in series C round of financing led by Hillhouse Capital.
The latest round of financing has brought the total financing amount to over RMB500 million (US$72 million).
Founded in 2015, the Jiangsu Province-based YunZhangFang provides finance and taxation management to micro and small-sized enterprises, and accounting agencies to improve their efficiency.
It integrates human-generated accounting formulas and models into its system that can automatically capture data from checks, complete company's bookkeeping, tax declarations and payments.
YunZhangFang has operations in 12 cities and provinces in China including Beijing, Shanghai, Jiangsu province and Zhejiang province. As of August 2018, Its platform serves 600,000 companies every month, according to its website.
In 2017, Hillhouse Capital had injected RMB100 million (US$14 million) in series B round of financing in the Chinese company.
YunZhangFang had also raised tens of millions of RMB in series A fundraising round from Zhonglu Capital in 2016, and RMB6 million (US$910,000) angel round led by AA Investment in 2015.