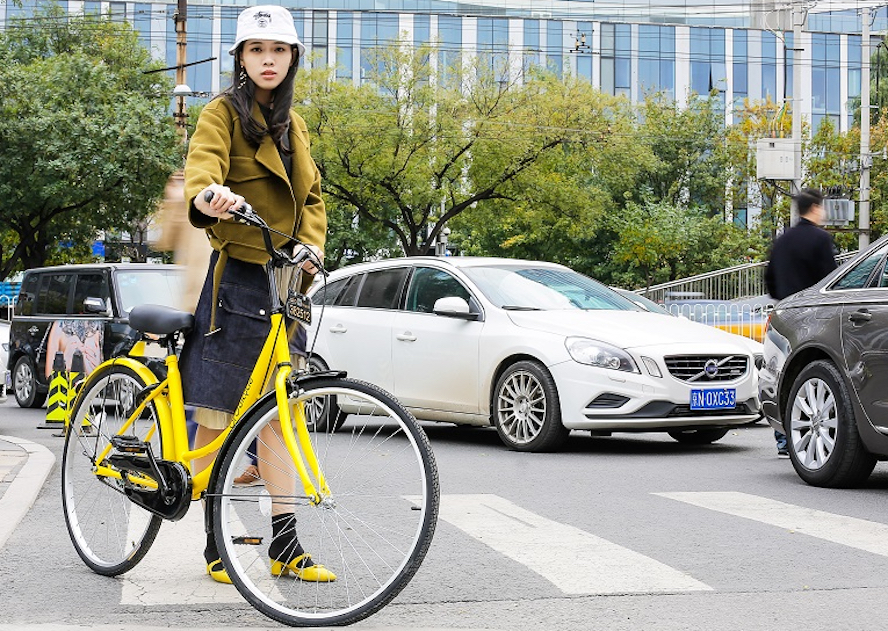 Chinese bike sharing firm Ofo is preparing a bankruptcy proceeding as its liquidity crisis worsened, Chinese media outlet Jiemian reported today citing a leaked document.
In a statement, Ofo denied such claim and called the report "ridiculous".
But according to the report, Ofo has been pushed to the edge of bankruptcy as its bike sharing business continued to struggle and a cash flow gap widened. As Ofo's founder Dai Wei refused to sell the company to interested buyers, the chance of a sale – or at least at a price matching Dai's expectation – is looking increasingly unlikely as the company's value dwindles by the day.
As of six months ago, Ofo had total debt of RMB6.5 billion, of which RMB3.6 billion were user deposits and RMB1 billion were supply chain payables.
Earlier reports indicate that Ofo has taken out loans of RMB3 billion collateralized by its user deposit.
Founded in 2014, Ofo was once much loved by venture capital. The company has raised a total of US$2 billion in the four years of its existence. Ofo was raising massive amount of VC funding side-by-side with rival Mobike.
It was a bet on an attractive alternative solution to the "last mile" transportation problem for urban Chinese residents. But these companies were unable to figure out a sustainable business model. Mobike was sold to Meituan earlier this year, while Ofo held on as founder insisted on maintaining the company's independence. Another big bike rental firm Hello Bike, now renamed Hello Chuxing, is backed by Alibaba.
There won't be much time left for Ofo as winter weather decreases bike rides in most Chinese cities, which could further squeeze the company's financials.
Yellow is the color of Ofo's bikes. Maybe fate has it that Ofo's final outcome would be one of disappointment as yellow also means "unsuccessful" in Chinese.