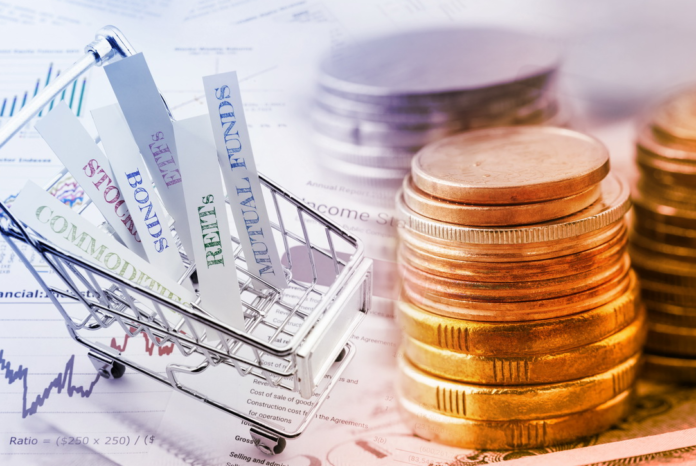 Chinese private equity firm Boyu Capital, whose partners include the grandson of former Chinese president Jiang Zemin, is looking to raise up to US$3 billion in committed capital for its new USD-denominated fund, according to Reuters citing people with direct knowledge.
The size of the upcoming fourth fund of Boyu is yet to be finalized. It could reach as much as US$4 billion, potentially becoming the company's largest fund to date, said the sources who declined to be named as the information is confidential. The fund is expected to close in the coming months, said the sources.
Boyu Capital declined to comment on a phone inquiry made by China Money Network on Monday due to "their company policy".
The Hong Kong-based Boyu had closed its last USD-denominated fund in 2016, raising about US$2.1 billion with a 37.5% gross internal rate of return (IRR) as of late June 2018, Reuters reported citing the sources.
Its first two USD-denominated funds, which raised about US$1 billion and US$1.6 billion, were both fully invested with net IRRs being about 35% and 40%, respectively, after deducting management fees and fund expenses, said the report.
The first US$1 billion fund was closed in 2011, with backing from investors including Singapore's sovereign wealth fund Temasek Holdings and Hong Kong tycoon Li Ka-shing.
Founded in 2010, Boyu counts Alvin Jiang, who is the grandson of former China president Jiang Zemin and goes by Jiang Zhicheng in the Chinese-speaking world, among its partners.
The company's other partners include TPG Capital senior executive Mary Ma, ex-Ping An Insurance executive director Louis Cheung and former Providence Equity Partners dealmaker Sean Tong.
As a private equity firm founded by a so-called "princeling" due to Jiang's political ties, Boyu has been keeping a low-key status in terms of the media exposure.
The company, however, had gained attention for its participation in a US$4.28 billion investment in China's e-commerce giant Alibaba Group in August 2012. Other lucrative deals Boyu has engaged in includes its 2011 purchase of a controlling stake in Sunrise Duty Free, a retailer with outlets at Beijing and Shanghai airports, and the 2015 privatization of then New York-listed China's largest contract medical researcher WuXi PharmaTech.
Meanwhile, Boyu has also been actively investing in the world's burgeoning start-ups in recent years, including music streaming service platform NetEase Music, full-service in-destination booking platform Klook and Chinese payment services provider LianLian Group.
According to Reuters, the company is said to have pooled money in ride-hailing giant Didi Chuxing, on-demand services provider Meituan Dianping, and Alibaba's financial affiliate Ant Financial.