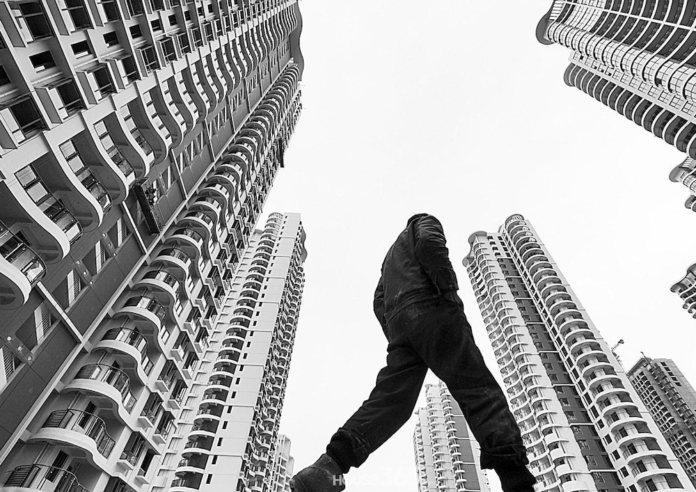 Warburg Pincus and Hande Group will tie up to establish a corporate joint venture to pursue special situations investment in real estate projects in China.
Under a strategic partnership agreement, the total commitment of the joint venture will be US$1 billion, and it targets to reach an assets under management (AUM) of US$5 billion within the next three years.
The two parties will focus on long-term holding of a portfolio of high-quality real estate assets. Hande Group will also explore opportunities to potentially raise third party capital to set up real estate focused special situation funds and act as the fund and property manager.
"Through acquiring poorly managed or underutilized properties in central areas of core cities, and reconstructing or renovating those assets, we could create value through improved operations and prudent management," said said Mr. Joseph Gagnon, Managing Director and Head of Asia Real Estate of Warburg Pincus.
Warburg Pincus has invested over US$4 billion in more than 20 companies in China, including developers, operators, asset managers and project-focused joint ventures, with categories including office building, retail, wholesale and logistics, multifamily, industrial properties and hotels.
Prior to this, Warburg Pincus has been netting companies related to real estates market in its portfolio. It has invested into long-term rental apartment, office buildings, business parks and retail properties
Headerquarted in Beijing and established in 1995, Hande Group has pivoted to distressed real estate investment and urban renewal business since its strategic transition in 2017. The company has completed acquisition of 12 projects within just one year, with a total asset valuation of over RMB5 billion (US$730 million).
"Going forward, we will further leverage our internal resources across different subsidiaries such as Hande Donghui, Tiantong Hongji and Zhuoyue Huacheng to cover the full value chain from acquisition, development, long-term operation, and disposal," said Mr. Liu Xu, Chairman of Hande Group.
"Through the strategic partnership with Hande, we are also trying to explore an investment path suitable for non-performing real estate assets in China,"said Mr. Joseph Gagnon.
With stricter financial regulation in China and improved laws and provisions on non-performance loan real estate business, the industry is expected to shift into a fast growing stage, spawning a lot of non-performing real estate investment opportunities.
Since its inception in 1994, Warburg Pincus is a global private equity firm focused on growth investing. The firm manages over US$47 billion in assets and has invested into 170 current portfolio companies, including 40 Chinese companies, such as financial service giant Ant Financial, vehicle rental portal UCAR, logistics firm ZTO Express, job search platform Liepin.com, Mofang Apartment, carmaker NIO and long-term rental apartment provider Ziroom.