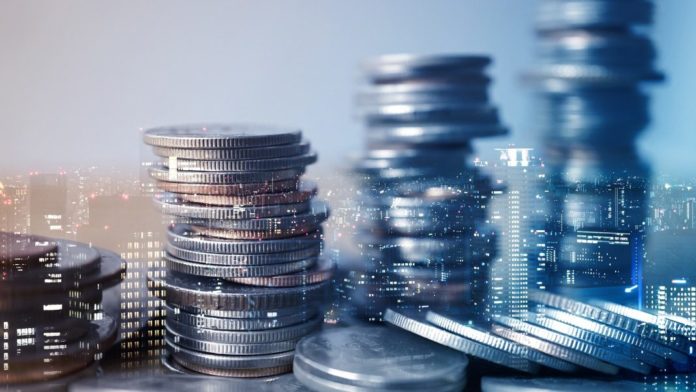 Guangzhou Yuexiu Holdings, a sovereign investment unit of Guangdong province, has closed its second RMB Mezzanine Fund with a sum of RMB1 billion (US$150 million) from several institutional investors.
The fundraising has attracted two large central insurance institutions, but the company didn't unveil the specific identity.
The new fund will focus on equity investment in real estate, transportation, finance sectors, which is similar to its RMB2.4 billion (US$348 million) Mezzanine Fund I.
In one of its big moves, the company's RMB Fund I made an equity investment in Shenzhen-listed Chinese lithium-ion batteries maker Contemporary Amperex Technology Co.
It has also invested in TV program producer Mango TV, and Hong Kong-listed mobile content distribution platform Mobvista International Technology Limited. In the past five years, the first-phase fund has recorded an average dividend rate of 7%, and a current net internal rate of return (IRR) of 14%.
Established in 2012, Guangzhou Yuexiu Financial Holdings is the investment corporation of the Guangzhou Government in Hong Kong and a subsidiary of wealth management firm Guangzhou Yuexiu Group, and focuses on the financial sector.
Founded in Hong Kong in 1985, Yuexiu Group is a conglomerate which controls over four Hong Kong-listed funds: Chong Hing Bank, Yuexiu Property, Yuexiu Transport Infrastructure Limited,Yuexiu Real Estate Investment Trust,and Shenzhen-listed Yuexiu Financial Holdings.
In April of 2016, Yuexiu Group managed to raise RMB10 billion (US$1.45 billion) for the acquisition of 100% equity of Guangzhou Yuexiu Financial Holdings through a private placement.