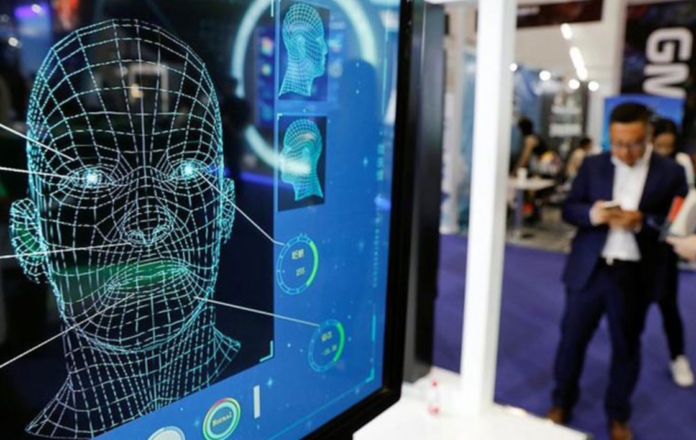 Chinese artificial intelligence (AI) unicorn Megvii, the developer of facial recognition software Face++ used widely across China, is filing documents for an initial public offering (IPO) in Hong Kong.
The company could raise as much as US$1 billion, said people familiar with the matter cited by Bloomberg. Megvii did not immediately respond to China Money Network seeking comments.
Megvii, which would become the first in a group of Chinese AI companies to go public, was valued at US$4 billion after the unicorn closed US$750 million in a series D round of financing in early May.
The company was founded in October 2011 to operate a face detection, recognition, and analysis platform for websites, mobile apps, and smart televisions. The company offers solutions for face detection and tracking, facial point detection, smile analysis, gender/age/race analysis, face verification, face recognition, and large-scale face search.
The eight-year-old company now delivers face-scanning systems to companies like iPhone-maker Foxconn Technology Group, Lenovo Group, and Ant Financial, the fintech arm that supports Alibaba's e-commerce business.
Megvii has achieved revenues of RMB1.42 billion (US$198.75 million) in 2018 and RMB313.15 million (US$43.82 million) in 2017, representing a compound annual growth rate (CAGR) of 358.8%, according to a document Megvii filed with the Hong Kong stock exchange on August 25.
The company has booked revenue of RMB949 million (US$132.82 million) in the first half of 2019, up 210.3% from the same period in 2018. The loss was RMB5.20 billion (US$727.84 million), which was generated by the fair value of preferred stock and continuing research and development costs, according to the document.
The Beijing-based company has so far completed five funding rounds. Previously, Megvii secured US$460 million in a series C round led by China State-Owned Assets Venture Investment Fund in October 2017, with the participation of Ant Financial and Foxconn Technology Group. The updated funding amount of the series C round was US$555.06 million, the aforementioned document indicated.
The company also closed US$47 million in a series B round from venture capital firms Qiming Venture Partners and Sinovation Ventures in August 2015.