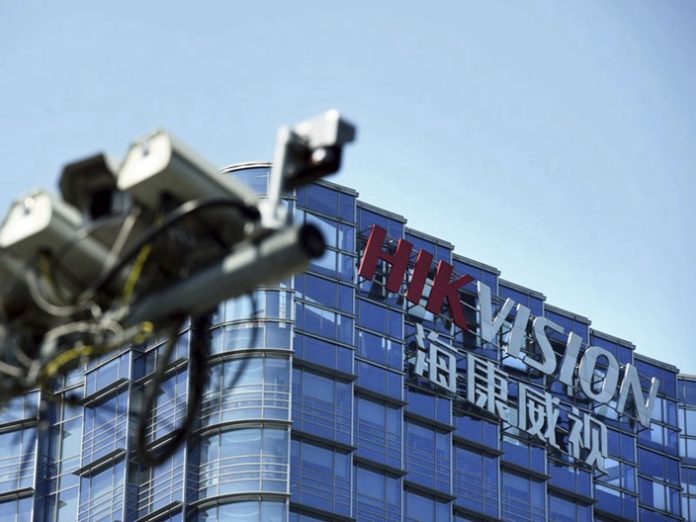 Video surveillance products supplier Hangzhou Hikvision Digital Technology Co., Ltd. announces that it is going to launch a fund with RMB$1 billion (US$141 million) in initial capital.
The fund is temporarily called Hangzhou Hikvision Smart Industry Investment Fund Co., Ltd., which is to support Hikvision's industry chain including smart city, integrated circuits, IoT system solutions, robotics, automotive electronics, etc.
Hikvision is listed on the Shenzhen Stock exchange, with around 42% of its shares controlled by state-owned enterprises.
Hikvision is a Chinese manufacturer and the world's largest supplier of video surveillance products. Founded in 2001, Hikvision has conducted hundreds of government-led surveillance projects in cities like Shanghai, Hangzhou and Urumqi.
There are thousands of video surveillance products providers in China, among which Hikvision and Dahua Technology take up around 56.12% of the market, according to Qianzhan Industry Research Institution.
The video surveillance equipment market size reached US$7.3 billion in 2017 in China, and it is expected to reach US$8 billion in 2018. It has maintained a steady growth of around 18% in the past five years in China, according to Qianzhan Industry Research Institution.
Other investors of the fund includes CEC electronic industry private equity, CETHIK Group Corporation under China Electronics Technology Group and Hangzhou Gaoxin Company.
Trump administration added Hikvision into its Entity List in early October to restrict its business with American firms, which had an impact on Hikvision's components supply.