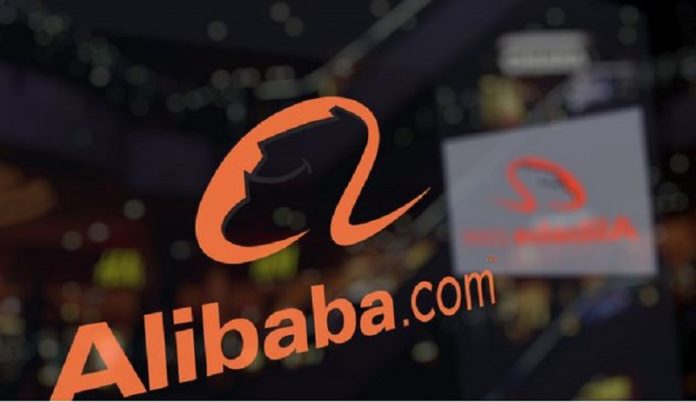 Ethan Xie, senior director of Alibaba's strategic investment department, was about to resign, reported by LatePost. Xie was previously responsible for technology and other innovative investment businesses. He has led investments in Baby Tree, Dasouche and Ruhnn.
Alibaba CFO and head of the investment department Wu Wei confirmed the news of Xie's departure at a video conference for all members of the department on Monday. LatePost confirmed to Xie himself but no response has been received as of press time.
At the same time, the integrity department of Alibaba is reviewing the projects of the strategic investment department, and conducting a comprehensive review and checking of investment projects.
The entire investment department is also undergoing organizational upgrade: Next, all the investment units (excluding Ant Financial Service and Investment Department) scattered by various business entities under Alibaba are all placed under the unified management of the group's investment department, including the investment units of Ele.me, Cainiao Guoguo, AliHealth, Alibaba Pictures and other businesses.
"Wu Wei said that the investment of strategic investment department should be closer to the business, and will gradually withdraw from the previous investment that has less strategic synergy effect," an insider of the department told LatePost.
According to statistics provided by global data provider Dealogic to LatePost, as of December 16, 2019, Alibaba participated in 37 transactions worth of US$12.54 billion. In 2018, Alibaba joined in 70 transactions with a total amount of US$54.66 billion. The investment volume this year decreased by about 47% year-on-year, and the amount of investment dropped by about 77% year-on-year. In 2019, Alibaba's largest investment was acquiring NetEase Koala with US$2 billion.
In contrast, Tencent's investment has also shrunk to a certain extent. As of December 16, Tencent participated in 72 transactions in 2019 with a total amount of US$ 15.904 billion, whiile in 2018, Tencent participated in 92 transactions totaling US$35.69 billion. Tencent's investment volume this year decreased by about 22% year-on-year, and the investment amount decreased by about 55% year-on-year.
Due to the continuous deterioration of the market environment, China's venture capital circle is experiencing a new round of "capital winter". The investment departments represented by Alibaba and Tencent have both reduced the number and scale of investments, which means that startups can no longer receive steady stream of funding from the investment departments of these large companies.
(This article is translated from LatePost. You can see the original article in Chinese here.)