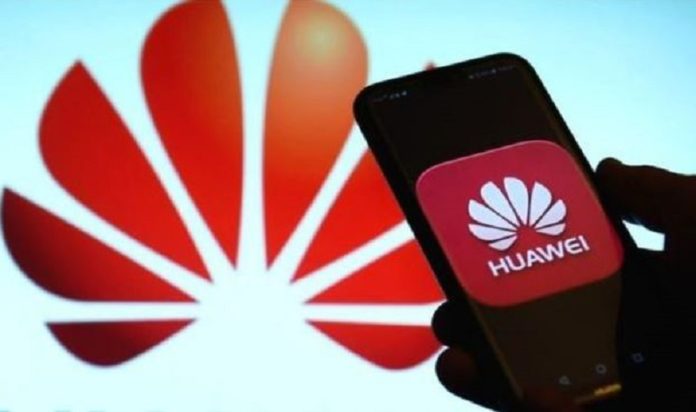 "The ZTE and Huawei incidents respectively exposed the two major shortcomings in the communications industry: chip and software," said Ni Guangnan, member of China Engineering Academy, in this May when the U.S. Commerce Department placed Huawei Technologies on a trade blacklist.
Because network information technology must have both a technical system and an ecosystem support. At present, Huawei has developed an operating system almost with no technical problem, but the key is ecology. Operating systems like Android and Microsoft have accumulated millions of apps that can meet the needs of billions of users and form a million-scale ecosystem.
For latecomers like Huawei, this is exactly the shortcoming that needs to be filled.
On December 20, Cao Zejun, Huawei's Vice President of China and Minister of Strategic Marketing of China, stated at the "5G Leading the Future of Computing" conference that Huawei has been doing basic R & D in the ICT (Information and Communication Technology) field for more than 30 years. Computational power, materials, chips, aesthetics, craftsmanship, design, and other abilities have all experienced a long process and accumulation. Today, he is trying to build "Huawei Kunpeng Ecology" with "Xunpeng + Ascension".
To this end, Huawei will invest RMB10.5 billion (US$ 1.5 billion) in the next five years.
"Today, in the 5G era, Huawei has achieved a comprehensive lead and a breakthrough in computing." he said. "In the past, the computing industry around the world was built on Intel, Nvidia and Oracle systems, but today changes are happening."
According to reports, from 2009 to 2018, Huawei invested a total of US$4 billion in the research and development of 5G technology and standards. In January 2019, Huawei released the industry's first 5G 7nm base station chip antenna. Its ultra-high integration reduces the size of 5G base stations by 55% and the weight by 23%. Kunpeng 920-6426 is a tetrahexaconta-core 64-bit ARM server microprocessor introduced by HiSilicon in early 2019. Fabricated by TSMC on a 7nm HPC process based on the TaiSHan v110 microarchitecture, this chip incorporates 64 cores operating at 2.6 GHz with a TDP of 180 W. This chip supports up to 1 TiB of octa-channel DDR4-2933 memory. In addition, in September 2019, Huawei released the world's first 5G 7nm mobile phone SoC chip, Kirin 990.
(This article is translated from guancha.cn. You can see the original article in Chinese here.)