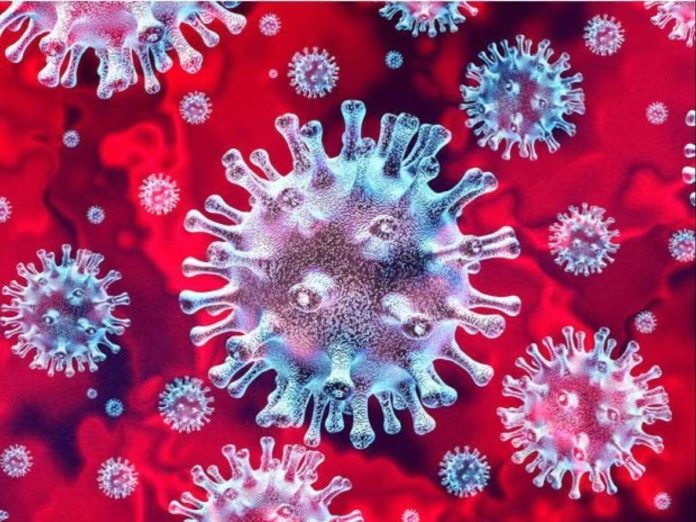 Nearly 200 million people across China began remote work via cloud office software this week, pushing companies including Alibaba, Huawei, and Tencent to compete in a market that is estimated to be worth hundreds of billions as coronavirus outbreak keeps people indoors.
China's remote work software market penetration rate is low, much less than in Europe and the United States. According to Global Workplace Analytics, there were less than 5 million remote workers in China in 2018, compared to 1.8 million in 2005 and 3.6 million in 2014. This market has been growing at a compound growth rate of 8 percent. In contrast, more than 80 percent of businesses in the United States have adopted flexible work arrangements and remote work, with at least 30 million people working outside of the office, or 16 to 19 percent of the working population.
In China, because of urbanization and the influx of talents to large cities, the necessity of remote work is not as urgent. At the same time, companies' management and welfare systems are not as advanced. The demand by workers for flexible work is also relatively weak.
The low penetration rate of remote work and the lack of established habits are the factors that make it difficult for the video conferencing industry to grow in China. However, with the impact of the coronavirus outbreak, many companies are forced to adopt remote work and video conferencing, a key element of remote work.
But the scale of the demand is putting Chinese video conferencing companies to test. According to data from Alibaba's messaging app Dingding, nearly 200 million people across the country started working from home on Feb. 3. The unprecedented scale of demand and the burst of short-term traffic became the first hurdle for providers.
On the morning of Feb. 3, remote video conferencing operators such as Tencent's Wechat, Alibaba's Dingding, Huawei's WeLink and others broke down one after another under heavy traffic. A large number of users reported that they had problems with connectivity, voice cards, picture-in-picture, inability to send messages, and poor sound quality.
Feedback from users show that after experimenting with a number of remote video conferencing products, Zoom was still running better than others. From the point of view of the amount of traffic, since Zoom is mainly oriented toward non-Chinese market, the traffic flow will be less than Chinese providers. But the more important reason may be that Zoom's operations and management in video conferencing are superior after years of scaled operations.
The coronavirus epidemic provides a rare opportunity for Chinese companies, governments and other entities to adopt remote work and video conferencing. At the same time, other sectors including online education, online gaming, and remote healthcare services are benefiting as well. Whether this wave of deepening penetration will stay after the epidemic remains to be seen.