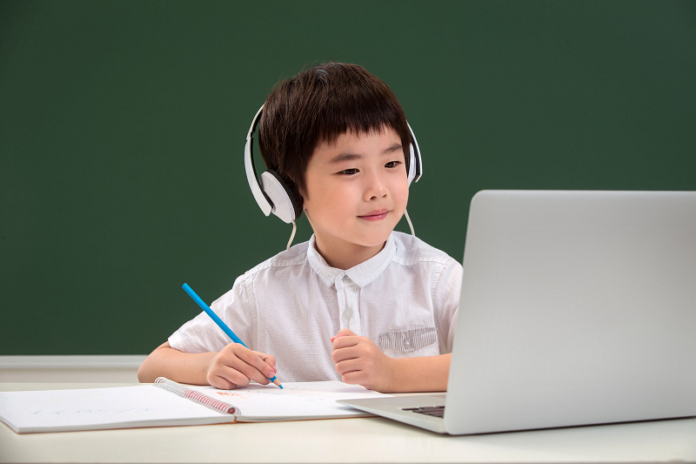 In the cold winter of the Chinese venture capital market under the impact of the 2019 nCoV epidemic, the online junior English small class brand Whales English Elite Education announced on February 18 that it had received a series B financing of RMB100 million yuan.
This round of financing is led by Sino-Ocean, with Chinese venture firms Shanhang Capital and Qingxin Capital also participating in the round.
In line with the general trend of offline education institutions switching to online education under the impact of the epidemic, the online education industry has seen multiple benefits. But the opportunities have been mixed.
On the one hand, the explosion in the number of users does not directly equate to an increase in profits or new users. Secondly, Xu Shi, founding partner of Shanxing capital, said that the epidemic has forced leading educational institutions to speed up their transformation and move downstream to compete. This itself is a potential challenge for the current online institutions, and the industry will be more competitive in 2020.
The reasons for Whale English to secure the round is because of a number of key metrics. In 2019, the renewal rate of foreign teachers at Whale English remained at 80%-85%, the commercial operation for the past 10 months have achieved positive cash flow and the year of 2019 achieved a net inflow of operating cash flow. In terms of the cost of converting users, the cost of receiving visitors remained around RMB2,000 yuan, about a quarter of the industry.
Speaking about the impact of the current epidemic environment on children's English education in online education, Whale English's CEO Wu Hao said that it is obvious that users will spend more time online at home during the Spring Festival. The direct reason behind the increase in the number of people choosing to listen to and register for courses, and the drop in cost of receiving customers, is that the K12 industry has experienced a small peak season since the beginning of the school year, a large number of users can not go offline to make a purchase.
In response to the cooler capital market, Wu Hao said that the children's English education sector has entered the second half of the game. Enterprises should focus their operations on the refined operation of sustainable development, and make clear the two core points: First, positioning needs to be differentiated and valuable to the user. Second, the product needs to be truly effective.