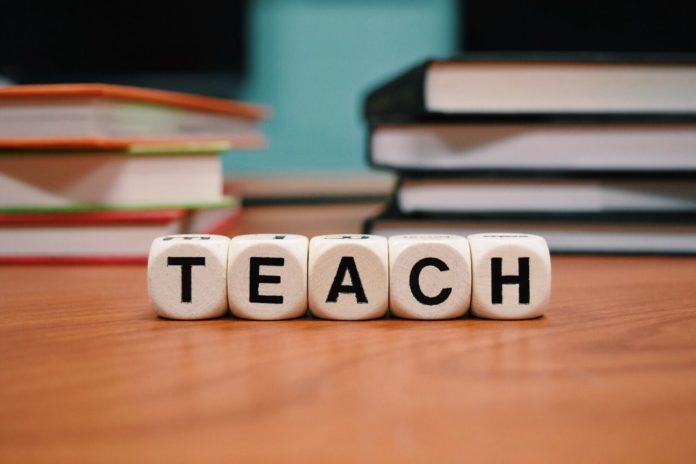 Chinese leading online education company Yuanfudao announced that it has recently completed a US$1 billion new round of financing, led by Hillhouse Capital. Other investors in the new round were also backers in the company's previous financing rounds, including Tencent Holdings, IDG Capital and Boyu Capital.
After the completion of this financing round, the value of Yuanfudao reached US$7.8 billion.
As early as August 2013, Matrix Partners China led the series B round financing of Yuanfudao, and repeatedly increased its share in the company's subsequent financing rounds. Prior to this new round of financing, Matrix was the largest VC investor in Yuanfudao.
Yuanfudao is the first unicorn company in the field of K-12 online education in China. The company owns a variety of online education products such as Yuanfudao, Yuantiku, Zebra AI and others. Since the company was founded 8 years ago, the total number of users it served has exceeded 400 million.
"In the past 7 years to accompany the development of Yuanfudao, we have seen the team's determination to serve the majority of student users for a long time, strong execution capabilities, and the ability of product iteration. They have formed an excellent user reputation and a solid brand among Chinese students and parents, and have grown into a leader in the broad market of K12 online education," according to partners at Matrix Partners China. "We continue to be optimistic about the Chinese online education market and firmly believe that under the leadership of the team Yuanfudao can become a guide and companion for more students to learn and grow. "
Since founded in 2012, Yuanfudao has always been committed to using technology to help students improve their learning experience, stimulate learning interest, and more easily access high-quality educational resources.
Yuanfudao has numerous front-line teachers, relying on unique massive data-based teaching and research to precisely focus on the weak links in learning; through leading technical capabilities, create immersive classrooms, enhance learning interaction and fun; and comprehensively pay attention to the learning process of each student.
"Zebra AI " is the largest online course learning platform for preschoolers in China, providing AI courses in English, thinking, and language for children aged 2-8 years old. The learning tool products "Yuantiku", "Yuansouti" and "Yuankousuan" provide users with intelligent learning services such as intelligent exercises, online question answering, and homework correction.
As of March 2020, in addition to the Beijing headquarters, Yuanfudao has established teaching branches in 11 cities across China, including Wuhan, Shenyang, Nanjing, Xi'an, Zhengzhou, Chengdu, Jinan, Changsha, Tianjin, and Chongqing. The number of employees in the company is more than 15,000.