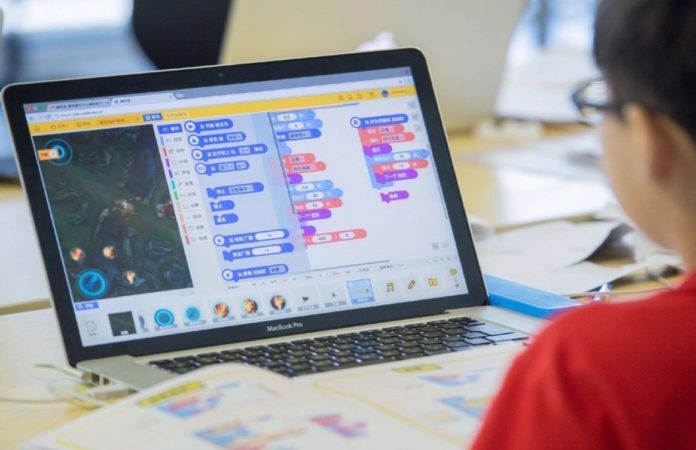 CMB International Capital has led a RMB250 million (US$35.32 million) series C+ round of financing in Chinese online programming education platform Codemao, increasing the firm's series C round of financing to RMB650 million, and its cumulative financing amount reached RMB1.25 billion.
Guangdong Technology Financial Group and Sharewin Investment also participated in the round.
Founded in 2015, Codemao provides programming education for children from 7 to 16 years old. It has a self-developed complete independent programming tools system suitable for children, including graphical programming tool Kitten, Python Language programming tool Hai Gui and Nemo for mobile platforms.
Compared with mathematics and English in K12 education, children's programming education is special in relying on tools. The innovation of these tools has lowered the learning barrier and improved the fun of programming learning.
The company has 31.47 million register users and more than 800 teachers in its online programming education community. At present, Codemao's creation platform introduces many well-known IPs loved by children, such as Shaun the Sheep, Kung Fu Panda, and Valt The Wonder Deer, to provide users with rich creative images and stimulate children to spontaneously create. There are 29.29 million creative works on its platform.
Codemao just closed a RMB400 million (US$57 million) series C round in November 2019 led by Russia-China Investment Fund and secured RMB300 million (US$43 million) in a series B+ round in 2018 from CMB International Capital, Green Pine Capital Partners and private equity investment Xinyi Capital.