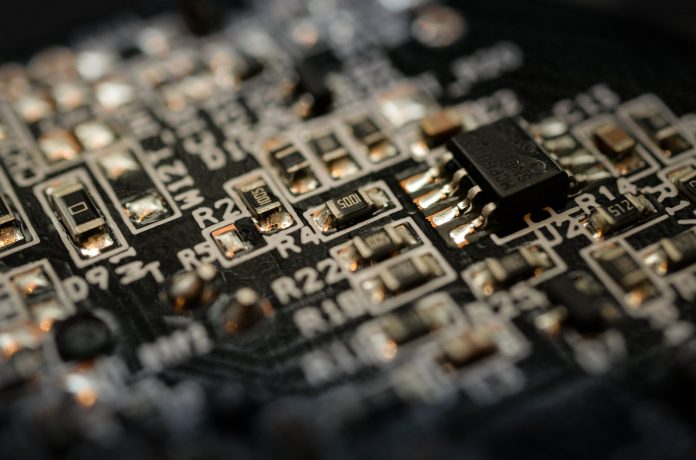 Leuven Instruments, a Chinese semiconductor equipment start-up, announced that it has raised RMB100 million (US$14.12 million) in a series B round of financing led by CAS Star.
Zhongji Investment, Red Star Macalline, C.Domain Capital and Xianghui Capital also poured money into the new round.
Proceeds will be used for team building, rapid equipment development and market expansion.
Leuven Instruments was established and funded jointly by Belgian Leuven Instruments and Institute of Microelectronics of the Chinese Academy of Sciences in 2015, headquartered in Xuzhou, Jiangsu Province. It has deep technical accumulation in semiconductor etching equipment and process development, especially for magnetic material etching technology.
The company creatively proposed the ICP + IBE + PECVD multi-cavity etching technology solution, which combines with its patented online cavity cleaning technology. It is expected to solve the magnetic thin film material etching problems that plague the industry and provide a reliable and economical etching solution for the mass production of MRAM memories.
Lu Xiaobao, investment director at CAS Star, believes that memory is the largest segment of semiconductors, accounting for 1/3 of the semiconductor market share. The emerging memory such as MRAM has advantages in power consumption, read-write speed, life, non-volatile, and reliability, and is expected to replace DRAM, or even partially replace SRAM, and become a general-purpose memory type.
At present, STT-MRAM has begun to exert its strength in the field of embedded memory. TSMC, Samsung, Globalfoundries and other leading companies have all released embedded STT-MRAM technology. The research and development of SOT-MRAM is progressing smoothly, and it is expected to become a true general-purpose memory. The core difficulty of MRAM lies in the thin film deposition and magnetic material etching, especially the etching of magnetoresistive tunnel junctions, which is the biggest problem that plagues the industry. Leuven Instruments has creatively proposed multi-cavity etching + online cavity cleaning technology, which is expected to be the first to solve the technical bottleneck of MRAM device etching, and provide solutions for the mass production of MRAM memory.