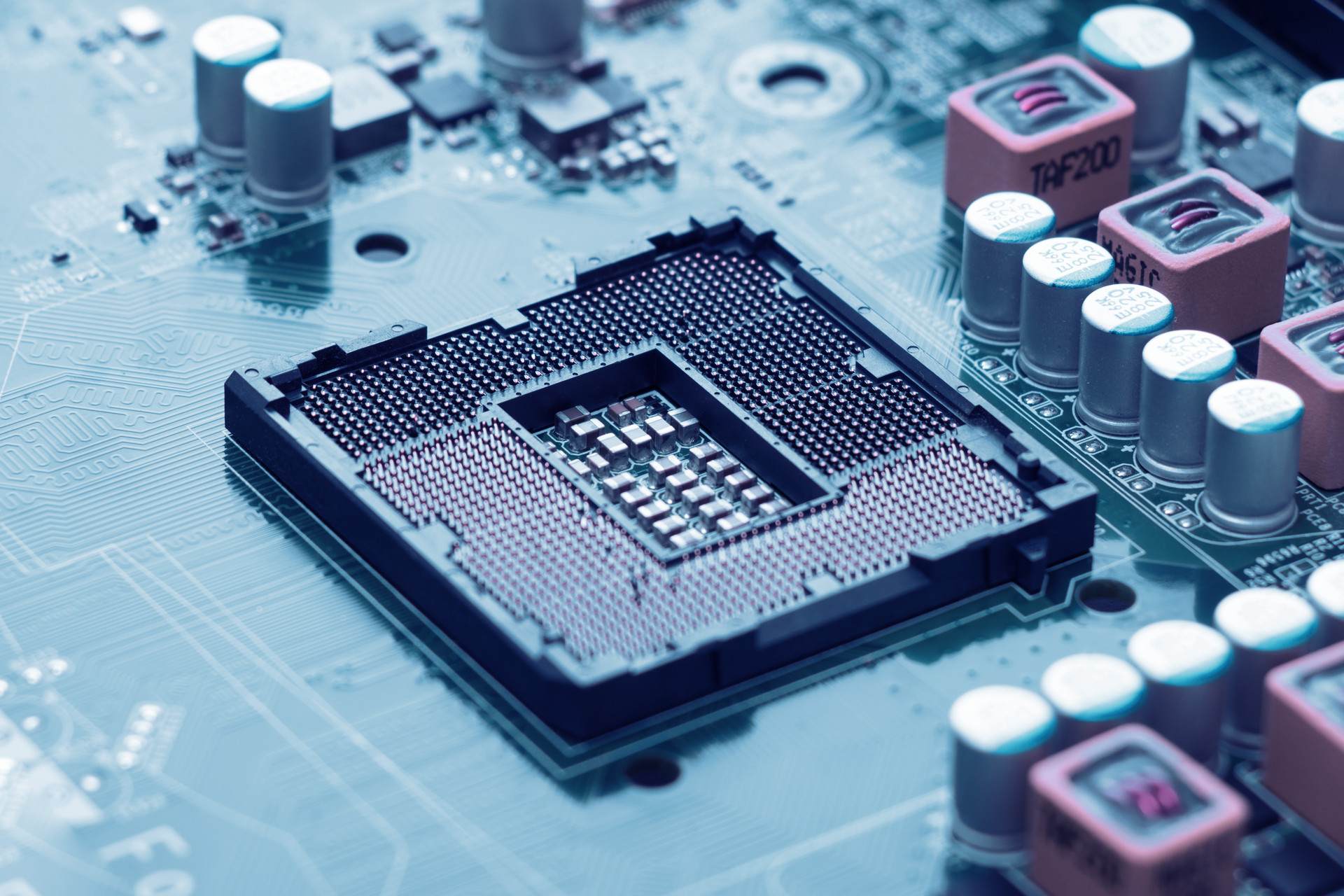 Chinese semiconductor products and services supplier ESWIN Technology has closed a new round of financing of more than RMB2 billion (US$282.6 million), co-led by Legend Capital and IDG Capital.
Riverhead Capital, Lighthouse Capital, Beijing Xindongneng Investment Fund, Triniti Capital, Broad Vision Funds and other investors participated as well.
The funds raised will be mainly used in product research and development, IP and flow production expenses, as well as team expansion and talent recruitment, further to improve the overall product line and enhance core competitiveness
China is the world's largest chip consumer market. However, due to technology limitations, the occupancy rate of Chinese chips is not high. With a long-term trade deficit, Chinese chip market is basically captured by companies in the United States, Japan, Europe and other countries.
With the intensification of international trade frictions in recent years, the chip strategy has been highly improved during the game, which has forced the self-dependence of Chinese chips and started to expand from point to face. A bunch of domestic chip companies are waiting to apply for listing.
ESWIN Technology is a chip design and solution provider, supported by the three core technologies, i.e. display and video, AI data processing and wireless connection. It provides display and video, smart connectivity, AIoT, and smart processing acceleration solutions to meet the needs of various application scenarios such as mobile devices, smart homes, smart transportation, and industrial IoT.
However, the investment in R&D talent for chip technology is large, and the investment payback period is long. ESWIN Technology have many mass-produced products, and its AI acceleration chip has been taped out. It is the first general-purpose parallel computing acceleration chip based on RISC-V architecture in China, which has both scale effects and can minimize the marginal cost.
Wang Dongsheng, founder of ESWIN Technology, is also the founder of BOE and father of China's semiconductor display industry. In 2019, he stepped down as BOE Chairman and started his new career in the IC industry.
According to Zheng Xuanle, founder and CEO of Lighthouse Capital, "now it is a key historical turning point for revitalization of Chinese chips. The historical opportunity for China to born a world's leading chip giant has arrived. Several product lines of ESWIN Technology have already reached the world's leading level and entered the stage of large-scale commercial applications; its rich IP reserve and product portfolio can greatly reduce the marginal cost of development."