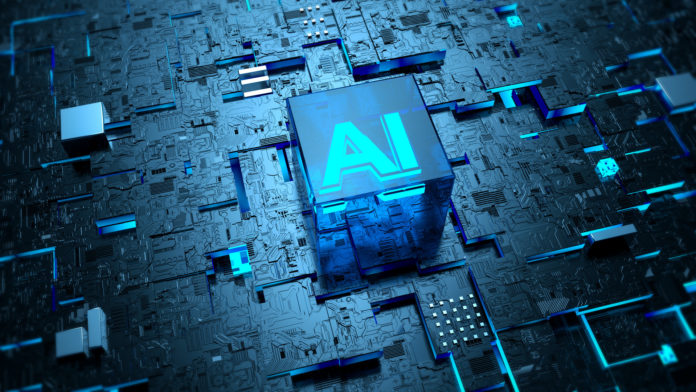 Biren Technology, a 9-month-old intelligent chip design company, has recently announced that it has completed a RMB1.1 billion (US$155.53 million) series A round financing, setting a new record for A-round financing in Chinese IC industry in recent years. It is particularly precious in the "post-epidemic era".
This round of financing is co-led by Qiming Venture Partners, IDG Capital and Walden International. Gree Venture Capital, Green Pine Capital Partners, V Fund, CDB Equipment Manufacturing Industial Investment Fund, Meridian Capital, CCI Holdings, Glory Ventures and other well-known investors also participated.
The raised funds will be used to accelerate technological product development and market expansion.
"We are very honored to receive the recognition and support of many top investors," said Zhang Wen, founder and chairman of Biren Technology. "The establishment of Biren Technology coincided with the critical moment of development of the Chinese semiconductor industry, strictly speaking, which is the crossroads of industrial reform. We hope to undertake the historical mission and become a practitioner to change the Chinese chip industry."
Founded in 2019, Biren Technology's team consists of professionals and R&D talents in the field of chips and cloud computing at home and abroad, with profound technical accumulation and unique insights in the fields of GPU, DSA (domain specific accelerator) and computer architecture.
The Shanghai-based company is committed to developing an original universal computing system, establishing an efficient software and hardware platform, and providing integrated solutions in the field of intelligent computing. From the development path, Biren Technology will first focus on general-purpose intelligent cloud computing, gradually surpass existing solutions in many fields such as AI training and inference, graphics rendering, high-performance computing, etc., and make breakthroughs in the intelligent computing chip.
Alex Zhou, founding partner at Qiming Venture Partners, commented that: "in the field of intelligent computing/artificial intelligence, chips account for 40-50% of the value of the overall technology stack, while in other fields only account for less than 10%, so it is the largest opportunity in the chip field in recent decades. To take on a such big challenge, an all-round team is the most important foundation. The core team of Biren Technology has first-class experiences in technology, market and capital. In addition, China is the largest consumer market for AI chips. Meeting the market needs is easier to succeed."
"GPU and AI computing chips are a huge and rapidly developing market," said Li Xiaojun, partner at IDG Capital. "Because of the complexity and difficulty of the technology, it is a big challenge for the team's comprehensive ability. Biren Technology's team, from academia to industry, hardware to software, architecture to ecology, has strong experiences and complementarities at home and abroad. In just half a year, nearly 100 professional talents have been gathered, which also proves the appeal, cohesion and execution of the team."
"After years of rapid development, China's integrated circuit industry has entered a new development stage driven by controllable independence and innovative applications," said Wang Lin, partner at Walden International. "But as one of the three major pieces in semiconductor products, the development of domestic GPUs has obviously lagged behind domestic CPUs and memories. Biren Technology has formed a strong international R&D team and collected multi-party industrial capital, coupled with the founder's vision and ability to control the industrial direction, we are firmly optimistic about the company's future development and firmly believe that it will make a huge contribution to the industry."