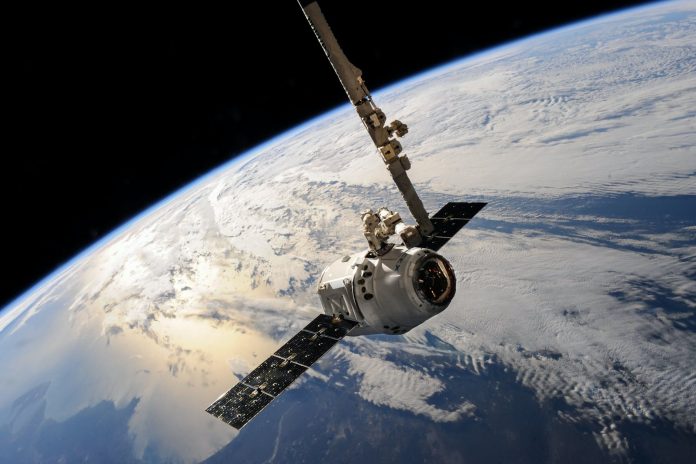 ADASpace, a Chinese commercial satellite technology company, has recently completed a RMB150 million (US$21.37 million) series A+ round co-led by Aplus Capital and Galaxy Holding Group.
The existing investor Shenzhen Capital Group and the company's clients Xinjiang Communications Construction Group, New World Strategic Investment also participated in the round.
The company's post-money valuation reached RMB1 billion. It has grown into a quasi-unicorn enterprise less than two years after its establishment, and announced the official launch of the B round of financing.
On April 20 this year, the National Development and Reform Commission made it clear for the first time that satellite Internet was included in the national new infrastructure strategy, and Chinese satellite industry ushered in a significant positive situation. Some industry experts explained that satellite Internet is closely integrated with industries such as artificial intelligence, big data, and 5G, and has rich application scenarios in the fields of communication, navigation enhancement, and earth observation. It will face a trillion-level market space in the future.
ADASpace is a Chinese leading satellite Internet technology company, committed to achieving the beautiful vision of "the same starry sky, the same network". At present, ADASpace has achieved full-chain closed-loop verification of technology, products and markets.
ADASpace has released the world's first full satellite live broadcast platform-Live Earth, the world's first satellite map SaaS platform-ADACLOUD. As of now, ADASpace has served nearly 100 business/government users, covering hundreds of millions of C-end users.
After the completion of this round of financing, it will further consolidate its leading position in smart cities, transportation infrastructure, agriculture and forestry management, real estate and other industries.
ADASpace raised a nearly RMB100 million in a series A round financing led by Vanke in June 2019; in September 2018, it completed a ten-million-yuan angel round financing from Shenzhen Capital Group, Galaxy Holding Group and a fund of University of Electronic Science and Technology.