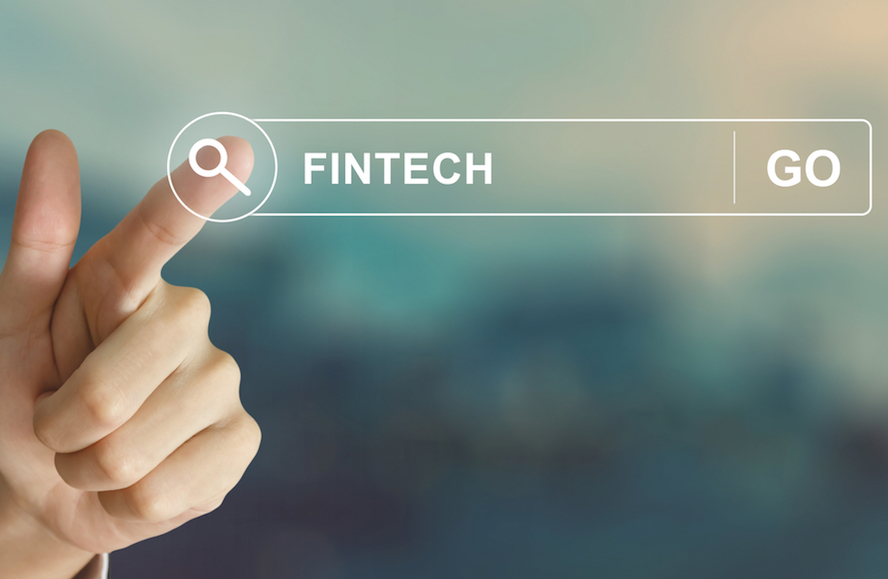 Shengli Financial Software, a Hangzhou-based fintech system developer, has raised RMB100 million in a series B+ round led by Sequoia Capital China.
Fortune Capital, Zhejiang Paradise Silicon Valley Asset Management Group, Zhejiang United Investment Group and Eastmoney.com also participated in the round.
Founded in March 2005, Shengli Financial Software is a Chinese financial system service provider, providing global trading technology services for financial institutions, and has a complete product line supporting multiple markets such as securities, futures, spot and derivatives.
The company's core product REM (Risk and Execution Management) system is built upon advanced FPGA technology to deliver serial computation and low latency. It supports core transaction business, pre-risk control business, in-system settlement business and market forwarding business. It has been connected to China Financial Futures Exchange, Shanghai Futures Exchange, Dalian Commodity Exchange, Shanghai Stock Exchange and Shenzhen Stock Exchange.
Wang Hao, vice president of Sequoia Capital China, commented: "We are very concerned about the application of high-performance computing in the financial industry. Shengli Financial Software's team has accumulated many years of core technologies in this sector, and is able to provide customers with overall solutions… With the development of financial market, the demand for high-performance computing platforms in the domestic and international markets will continue to grow in the future. We hope that Shengli Financial Software will continue to provide customers with high-quality products and services in the future."