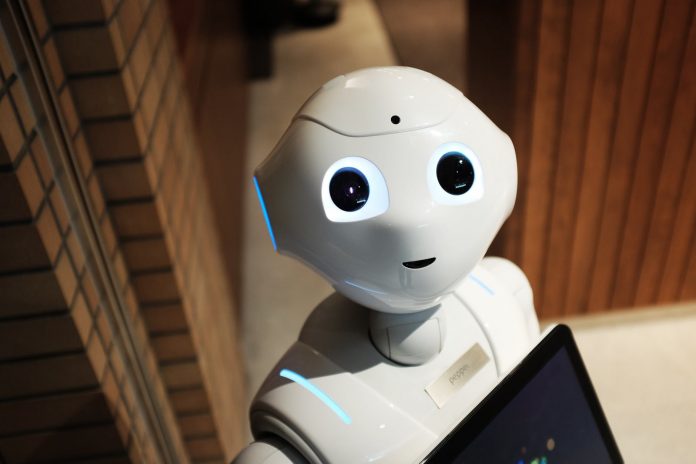 AQUMON, a Hong Kong-based robot advisor wealth management company, has completed a Pre-B round of additional investment from Lenovo Ventures, Zheng He Capital, Alibaba Entrepreneurs Fund, Wing Lung Bank Family Office, and Hong Kong Cyberport. The financial details of the fundraising were not disclosed.
As one of the largest online wealth management platforms in Hong Kong, AQUMON has been downloaded by more than 100,000 people. The four-year historical performance shows that AQUMON can help ordinary investors to break the traditional expensive channel fees through the power of algorithm + IT and reach the core assets.
The low volatility brought about by diversified investments enhances the ability to hold positions and resist risks; the well-balanced allocation of global assets allows investors to enjoy the rise of the global financial market without leaving home.
Following last year's return of over 20%, this year, even in the event of the epidemic and financial market turmoil, it has brought investors a return rate of close to 10% (aggressive), said the company.
2020 is a year of explosive growth for online investment trading and wealth management platforms. Many investors have re-examined the wealth management track and discovered huge growth opportunities.
In terms of retail business, the key indicators of AQUMON's global asset allocation app in the first three quarters of 2020, when the epidemic is raging, have increased by more than 300% over the same period last year.
The repeated epidemics and the confusing financial market have given AQUMON new opportunities to continue to win the trust of customers through unconventional methods such as 100% transparency, automation and long-term decentralization.
In terms of institutional business, AQUMON's intelligent investment engine has ranked first in Asia in terms of coverage of financial institutions in the past five years, covering nearly 10 million end users.
The pandemic has made it more urgent for smart investment projects that can significantly reduce costs and more efficient remote development models.
In mainland China, with the issuance of fund investment advisory licenses, the acceptance of automated wealth management will rapidly increase, from less than 1% to about 5% at present.
The US$20 trillion wealth management market in Asia will also bring new opportunities in the wealth management industry.
Lei Chunran, CEO of AQUMON Research, said: "We are rooted in Hong Kong as a financial center. In the future, it will radiate to other Asian countries and regions and bring more investors and maintain a long-term consistent approach to automated investment with their interests."
The purpose of this round of financing is to strengthen the layout of the wealth management track and build a better brand of smart investment in Greater China, especially the Guangdong-Hong Kong-Macao Greater Bay Area.
It also will maintain strong investment in research and development, recruit more top talents in AI algorithms, big data, and IT integration, and continue to be the leader in technology in Asia.
He Zhiqiang, senior vice president of Lenovo Group and president of Lenovo Venture Capital Group, said: "AQUMON has an industry-leading AI algorithm team and will deeply integrate with the financial industry, comprehensively promote the intelligent and automated process of wealth management, so that wealth management can benefit the public. We are very optimistic about the future development of AQUMON, which will use Lenovo Group's global resources in technology, human resources, and markets."