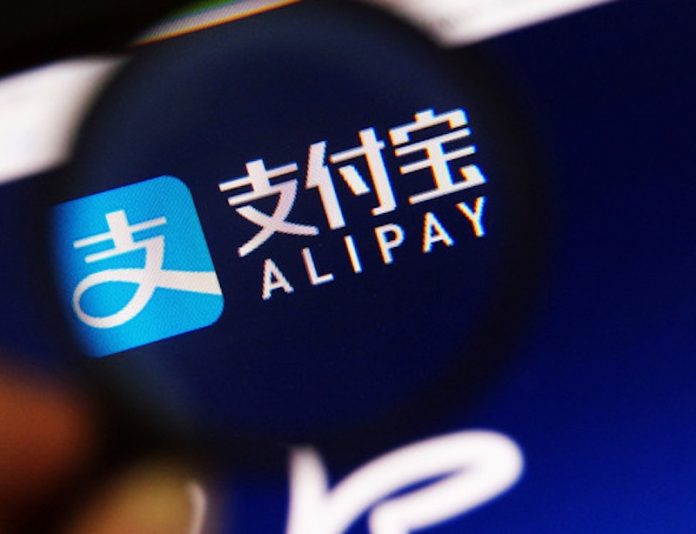 Ant Group, formerly known as Ant Financial and the affiliate of Chinese e-commerce giant Alibaba, plans to file for dual listings in Hong Kong and Shanghai in the next few weeks. The firm aims to raise US$30 billion in total at a valuation of about US$225 billion. It could be the biggest IPO ever, breaking the record set by Saudi Aramco's US$29.4 billion offering last December, according to data compiled by Bloomberg.
The Hangzhou-based Ant Group is seeking to float its shares simultaneously on the Hong Kong Stock Exchange and Shanghai Stock Exchange's Star board, a reflection of how Chinese companies are preferring to list in China as tensions escalate between the U.S. and China. In September 2014, Alibaba, which owns around a third of Ant Group, listed on the New York Stock Exchange, raising $21.8 billion in then the biggest IPO in history.
U.S. regulators have threatened to guide U.S. stock exchanges to potentially set new rules that could lead to Chinese companies being delisted. The U.S. and China have been fighting over access to U.S.-listed Chinese companies' audit work papers. As anti-China sentiment deepens in the U.S., the geopolitical tensions are making a U.S. listing for Chinese companies less appealing.
Ant Group raised US$14 billion in a series F round in 2018 at a valuation of US$150 billion. Investors then included Singapore Investment Group, Khazanah Nasional Berhad, Warburg Pincus, CPPIB, Silverlake Capital, Temasek, General Atlantic, T. Rowe Price funds, Carlyle Group, Janchor Partners、Discovery Capital Management and others.
At that time, Ant said its Alipay services and its global partners have served more than 900 million people. Alipay, the service from which Ant grew, was established in 2004. Its services now expand to savings platform Ye'ebao, consumer loan services Ant Huabei and Ant Borrowe, as well as its Internet Commercial Bank and Sesame Credit, a personal credit rating service.