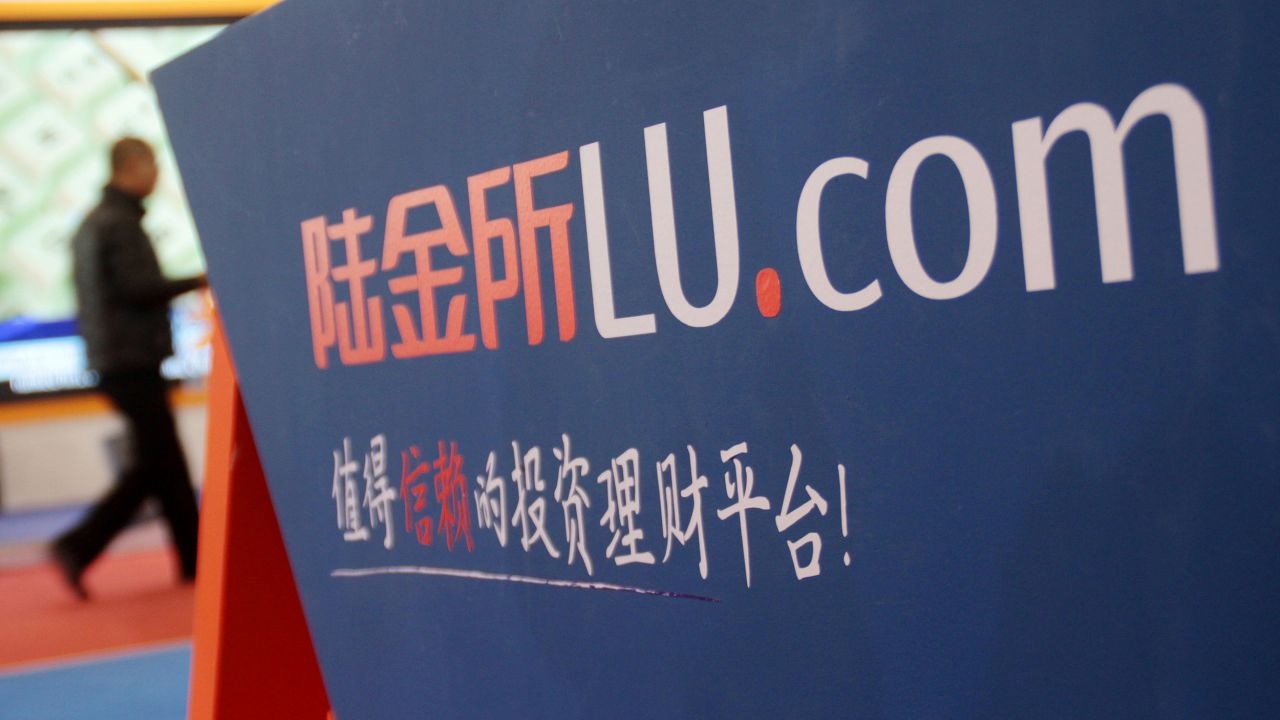 Lufax Holdings officially submitted a prospectus and plans to go public in the United States. The amount of funds raised for the IPO has not yet been disclosed, and it is rumored to be between US$2 billion and US$3 billion.
Lufax Holdings is a subsidiary of Ping An China. Before this IPO, Ping An Group held 42.3% of the shares. The prospectus shows that from 2017 to the first half of 2020, its revenue was RMB27.8 billion, RMB40.5 billion, RMB47.8 billion, and RMB25.7 billion, and net profits were RMB6.027 billion, RMB13.576 billion, RMB13.317 billion, and RMB7.272 billion.
Among them, from 2017 to 2019, the compound growth rate of net profit was close to 50%. Retail credit and wealth management are its two main businesses.
As of September 2020, the Ping An retail credit balance under Lufax Holdings reached RMB535.8 billion, and Lufax's platform wealth management scale reached RMB378.3 billion.
Among them, nearly 70% of new loans for retail credit business in the first half of this year came from SME owners; more than 70% of wealth management assets were contributed by users who invested more than RMB300,000. As of the first half of this year, the user retention rate of Lufax's wealth management business reached 95%.
However, it should be noted that from the end of 2017 to the first half of 2020, the size of Lufax's online loan stock assets fell from RMB336.4 billion to RMB47.8 billion, and its proportion fell from 72.9% to 12.8%. The proportion of cooperative products between Lufax and banks and other institutions began to increase significantly.
According to public information in the market, Lufax has previously completed four rounds of financing, including a syndicated loan of US$1.29 billion in April this year. Well-known commercial banks such as HSBC, Citi, Morgan Stanley have invested in the firm.