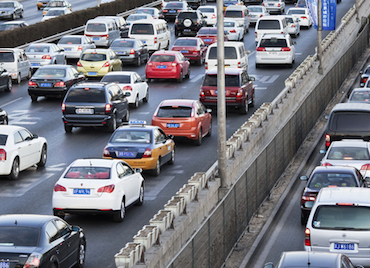 The Beijing government has suspended registration for new investment enterprises in the capital to crackdown on illegal fundraising and protect investors, according to Chinese media reports.
Any private companies and individual business owners with the following word in their company names: investment, capital, fund, holding, wealth management, financial leasing, and non-financial guarantee, have not be able to register for new businesses since January 9.
Under the category of investment business, anything with the wording of project investment, equity investment, investment management, investment advisory, capital management, asset management, financial easing and non-financial guarantee, will not be able to register for new licenses.
Applications from businesses in the above categories from other parts of the country hoping to move into Beijing will also be suspended.
Exceptions can be made for entities approved by the city government and its financials regulators.
Businesses that have been approved before the date of this new policy will proceed as normal, says the new policy.