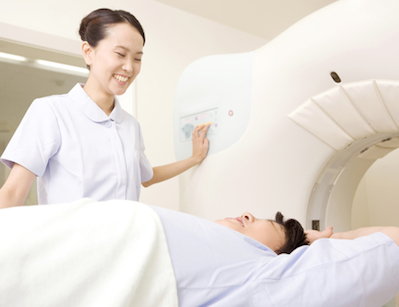 Goldman Sachs has agreed to invest US$37 million in Venus Medtech, a Hangzhou-based healthcare company focused on research and development of heart valves disease related medical products and services, according to a company announcement.
At the same time, Venus Medtech says it has jointly established a heart valves research center in Hangzhou with the Second Affiliated Hospital of Zhejiang Univeristy School of Medicine.
Venus Medtech previously received venture funding from Qiming Venture Partners, Sequoia Capital China and Dinova Capital.
"Venus Medtech has unique technical advantages in heart valves segment and its management team has deep industry experience," says Nisa Leung, managing director at Qiming.
The company says it will use the latest proceeds on research and development, as well as marketing and sales.
Goldman Sachs says its investment reflects its confidence on the future growth of China's healthcare sector and Venus Medtech's steady growth.