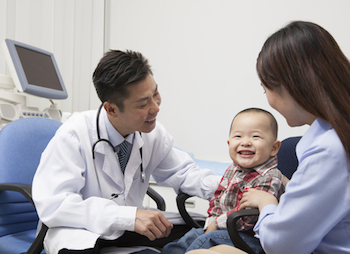 Hangzhou-based online healthcare service provider GuaHao.com has received over US$100 million investment by Chinese Internet services giant Tencent Holdings Limited, according to a company announcement.
This is the largest single investment in China's Internet healthcare sector.
No further details of the investment were disclosed. But GuaHao.com will continue to operate independently, says the statement.
The investment is part of a wider strategic partnership to be established between the two parties. GuaHao.com will incorporate Tencent's products such as its Wechat app and QQ instant messaging app into its online healthcare services. Tencent, in return, will promote the usage of GuaHao.com to its massive user base.
Founded in 2010, GuaHao.com provides online services to Chinese hospitals, doctors and patients. Patients can make online hospital appointment reservations and make payments. Hospitals can better manage their patient data.
The company has partnered with over 900 Chinese hospitals, and claims to have registered patient users of 37 million.