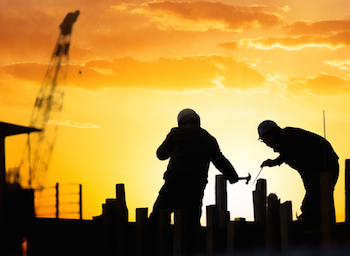 Global private equity firm The Blackstone Group has raised over US$4.4 billion for its first Asian real estate fund, according to a securities filing submitted to the U.S. Securities and Exchange Commission on October 21.
The fund, named Blackstone Real Estate Partners Asia L.P., was launched in April 2013. It has a hard cap of US$5 billion.
The vehicle reached a US$3.53 billion close in June.
The limited partners (LPs) of the fund include the Teachers Retirement System of Texas, which committed US$100 million, and the New Jersey Division of Investment, which committed US$500 million to the vehicle.
The fund is to invest in Asian real estate projects with an opportunistic strategy.