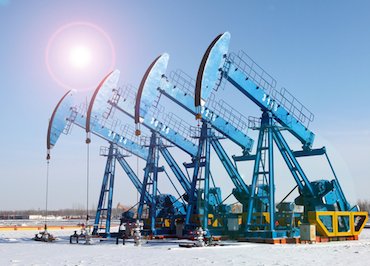 London Stock Exchange-listed oil and gas exploration and production firm Salamander Energy says it was approached by a consortium led by Hong Kong-based private equity firm Jynwel Capital and Spanish oil and gas company Compañía Española de Petróleos to acquire the company, according to a regulatory filing.
Salamander Energy, based in London and mostly operates in South East Asia, says it has not received any details of any potential proposal, and it cannot confirm that any offer will be materialized.
The company also received a conditional proposal from Ophir Energy plc, an oil and gas exploration company based in London and operating in Africa. Deal terms of this proposal are still being worked out.
Jynwel Capital, founded by CEO Jho Low, focuses on investing in the media and entertainment, consumer and retail, energy and resources, real estate and hospitality, precious metals, commodities and infrastructure sectors.
The private equity firm is also currently in a joint bid with funds affiliated with the government of Abu Dhabi to buy Reebok from Adidas for US$2.5 billion.