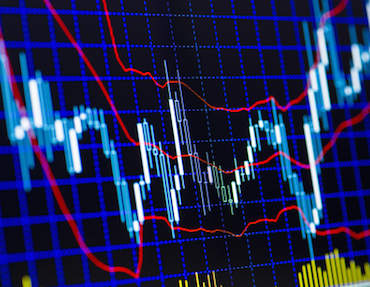 Asia ex-Japan focused hedge funds are up 7.44% year-to-date until October, outperforming the MSCI Asia ex Japan Index by almost three percentage points, and also beating global hedge funds' performance of up 3.45% during the same period, according to data tracker Eurekahedge.
Asia ex-Japan hedge funds have also grown their asset base by US$11.2 billion so far this year, while total net asset flows this year for global hedge funds stood at US$55 billion with investors redeeming US$20.3 billion over the last four months.
European hedge funds continued to face headwinds, down 0.56% for October and up 0.60% year-to-date, although distressed debt funds in Europe stood out with 12.77% return for the year.
North American hedge funds returned slightly over 5% so far this year, ahead of Latin America's 3.3% and Japan's 3%.