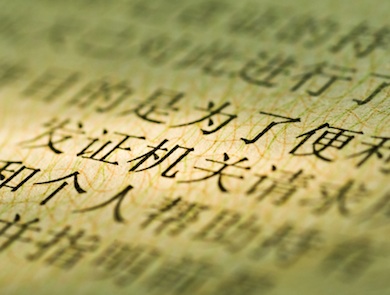 China's Politburo held a meeting last Friday, chaired by President Xi Jinping, and seems to have set a pro-growth tone for 2015, writes Goldman Sachs/Gaohua senior China macro economist Song Yu in a research report.
It is routine for the top leadership to host the Politburo meeting ahead of the annual Central Economic Work Conference (CEWC) each December. Normally, the message of the CEWC will be virtually the same as the Politburo meeting.
The official announcement after the Politburo meeting stated six main tasks for the government to focus in 2015:
1. Proactively adapt to the new norms of economic growth; maintain growth in a reasonable range and keep macro policies stable, micro policies flexible, and social policies supportive;
2. Push forward the synchronized development of industries, information technology, urbanization, and modern agriculture;
3. Develop regional economic growth and push forward the Silk Road Economic Belt and the Maritime Silk Road of the 21st Century, and further improve the coordinated growth of Beijing and Tianjin, Changjiang economic regions;
4. Improve peoples' livelihood with a special focus on low-income population and employment to maintain the stable growth of society;
5. Continue economic system reforms and ensure their implementation;
6. Further develop domestic demand and ensure a balance between imports and exports, inward and outward investment to gradually achieve a balanced international position.
By reading the lines of the broad macro policy, the leadership's tone seems to be set by two phrases: "proactively adapt to the new norm", implying the government recognizes the potential rate of growth is moderating; and "maintain the economy in a reasonable range", which is a new statement with a dovish tone.
The recent rate cut is a clear indication of the change in policy stance. Although this is far from a complete change in policy making thinking, next year's policy may be on average more supportive than this year, says the report.