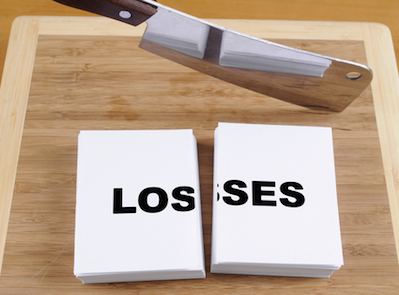 New York-based investment firm Tiger Global Management LLC has sold its equity holdings of New York Stock Exchange-listed Chinese security software firm Qihoo 360 Technology Co. Ltd., cutting losses on a stock that has seen its prices drop significantly during the past four months, according to the firm's disclosure documents.
On August 15, Tiger Global disclosed that it held 960,000 shares of Qihoo 360 with a recorded total value of US$88.36 million. The stock closed at US$99.93 on the news that day.
The position accounted for 1.12% of Tiger Global's second quarter portfolio holdings.
Qihoo 360's shares have since declined to US$58.69 as of December 18, roughly a drop of 40% compared to the day of the disclosure of its holdings.
The total value of its holdings stood around US$56.3 million based on the closing price of yesterday, 36% compared to its disclosed total value last quarter. The actual value depends on when the fund bought and sold its shares.
Qihoo has been investing in new businesses aggressively lately. Earlier this week, it announced a strategic partnership with Chinese smartphone maker Coolpad Group to enter the smartphone market.
Last month, Qihoo 360 announced plans to set up a US$60 million venture fund to invest in early stage companies in the Internet Of Things (IOT) sector. It has also backed an Israel-based venture capital fund and invested in Chinese travel and tour service provider Tuniu Corporation.
Nevertheless, Qihoo 360's shares have been dragged down by poor investor sentiment towards U.S.-listed Chinese companies.