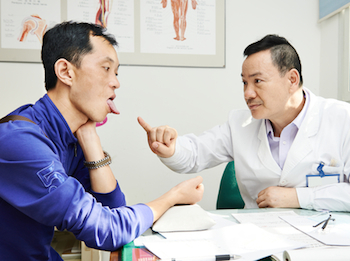 U.S. medical research nonprofit organization Mayo Clinic has agreed to partner with China-focused private equity firm Hillhouse Capital to advance the quality of healthcare in China.
No financial details of the cooperation are disclosed, but the two parties will establish and fund a joint venture company to leverage Mayo Clinic's medical research and education with Hillhouse's China expertise, says a company announcement.
The new venture seeks to benefit from recent policy changes in China to encourage private investment in health care.
"Mayo Clinic has long set the global standard for quality healthcare and we are excited to work with Mayo Clinic in China," says Michael Yi, partner at Hillhouse Capital Group.
Rushu (Robert) Luo, a senior investment officer at Mayo Clinic and a graduate of Beijing Medical University, will serve as acting CEO of the new company, which will be based in Beijing.