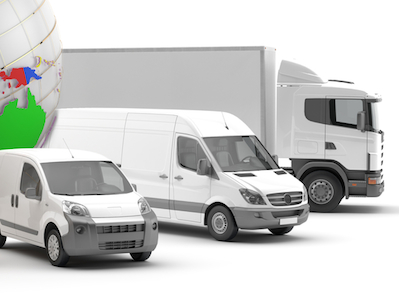 Beijing-based same-city courier service O2O (online-to-offline) platform YunNiao.me has received US$10 million series A financing from Matrix Partners, GSR Ventures and Shanda Capital, according to Chinese media reports.
The financing round came less than five months after the company's establishment in September 2014.
The company provides an online platform connecting Chinese enterprises in need of same-city courier services with individuals with vans who are willing to provide such services.
YunNiao.me says it has already attracted over 3,000 vehicles owners registered on its platform.