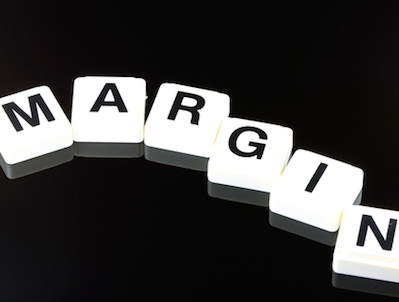 The Chinese regulators are disciplining bank margin trading loan practices in order to restrain speculation in the stock market, perhaps as a precursor to the central bank's monetary easing policies, according to a research report by Nomura Holdings.
China's benchmark interest rates cut on November 21, 2014 helped to trigger a 40.7% surge in the CSI300 through mid-January, 2015.
But a 7.7% tumble was observed on January 19, led by falls in Chinese broker and bank shares, as China's securities regulator issued penalties against Chinese brokers with noncompliance practices over rules on margin financing.
Domestic brokers have been reminded by the China Securities Regulatory Commission (CSRC) to strictly adhere to margin trading loan rules, including:
1, Maximum leverage of up to two times when buying stocks with cash collateral.
2, Margin calls are issued once the combined value of collateral and securities falls below 130% of the margin amount. Assuming full cash collateral, margin calls will be issued when the market value of stocks bought on margin loans falls by 20%, and new cash needs to be added within two trading days to keep the collateral maintenance ratio to 150%.
3, Retail investors qualified for margin accounts are those with RMB500,000 or more in assets in their trading accounts. This minimum was not specified previously.
China Securities Depository and Clearing Co., Ltd puts the total margin loans extended by brokers at RMB1.1 trillion as of January 20. There are 2.4 million trading accounts with balances of over RMB500,000, and 2.9 million margin accounts.
It is unclear what percentage of the 2.9 million margin accounts has RMB500,000 or more in balances.
While the CSRC has banned new margin accounts below RMB500,000 in assets, existing margin accounts not meeting this minimum requirement can take time to phase out, says the report.