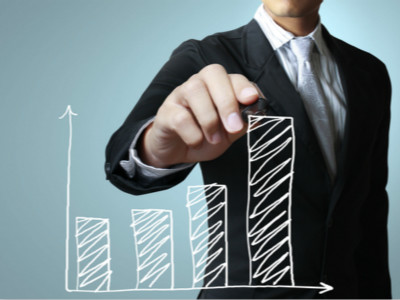 Although 2014 was the strongest year of private equity investments since the global financial crisis, the majority of private equity fund managers are looking to invest even more this year, potentially setting 2015 for another banner year in terms of private equity investments, according to a report by data tracker Preqin.
After interviewing 260 private equity firms in November last year, Preqin found that 55% of managers say they would be investing a higher amount of capital in 2015 compared to 2014, while 35% suggest that they would be investing a similar amount as last year.
In 2014, private equity firms invested a total of US$332 billion in buyout deals and US$86 billion in venture capital investments.
Private equity managers worldwide currently have over US$1.1 trillion available in dry powder, or uncalled capital commitments from limited partners, for private equity investments.
"Off the back of a strong fundraising year and high levels of dry powder, managers are looking to put a lot more capital to work," says Christopher Elvin, head of private equity products at Preqin.
A major concern of many managers is the availability of attractive investment opportunities. The competition among managers for the best assets, as well as buoyant prices following a strong year for portfolio company exits, is driving up price levels.
This is making it more difficult for managers to find a solid pipeline of deals, which could impact returns and affect investor appetite, adds Preqin's Elvin.