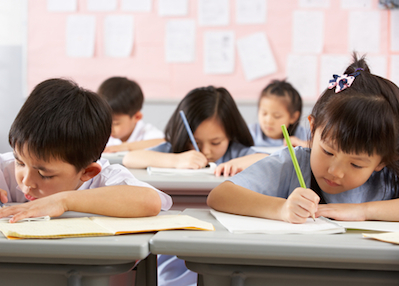 Asia-focused private equity firm RRJ Capital is reportedly investing US$49 million in Chinese online education company Tsingda eEdu Corporation, according to media reports.
RRJ Capital did not respond to inquiries to confirm the news.
RRJ has the option to increase its investment to US$100 million in the future, which would make it the Beijing-based company's second largest shareholder.
Founded in 2003, Tsingda eEdu provides elementary, junior and senior high school students with online education courses, after-school tutoring programs, and other education services and tools.
The company filed in 2011 to be listed on the NYSE Amex Stock Exchange, an equities market for small cap companies now named NYSE MKT, but ultimately withdrew the application in December, 2014.