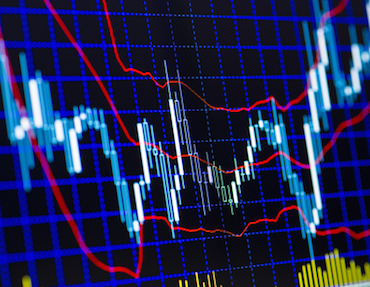 After a strong start to the year, with the MSCI China Index up 20.4% in U.S. dollar terms year-to-date, the recent pull-back in the market is an attractive opportunity for participation in China's long-term growth story at a lower entry point, says Baring Asset Management in a report.
The Chinese government's on-going emphasis on reform and stimulus has helped to accelerate the country's evolution towards a strong market economy, with the policy plans which came out of the annual meeting of the National People's Congress in March showing a clear commitment to economic growth and the re-balancing of the economy.
Barings believes that in the very short term, the combination of profit-taking after the strong run and the potential for tighter controls on margin financing could see a continuation of the market volatility seen in recent weeks.
However, in the medium to longer term, Barings remains positive on the investment case for China, with the Chinese government's measures to ease policy and expedite reforms supportive of both cyclical and structural growth.
Laura Luo, head of Hong Kong China equities at Barings and Manager of the Baring Hong Kong China Fund, says although the headline pace of economic expansion might slow, the emphasis on reform has increased and will have significant consequences for China's economy and market.
"The measures to improve the return on capital at state-owned enterprises while opening them up to reform, to support the private sector and to encourage further financial sector liberalization will, in the long term, have a profound effect on China as it prepares for potential recognition as a market economy by the WTO in 2016. If we include recent measures to improve liquidity in the market, our view is that investment conditions are highly favorable in China," she adds.
In terms of companies and sectors, Baring continues to favor Chinese firms which are delivering productivity gains for businesses as well as individuals as these are best positioned to capitalize on the market reforms.
This encompasses providers of industrial automation solutions as well as some of China's most dynamic technology companies. Another area Barings is focused on is domestic consumption.
"There are a number of companies benefiting from the initiatives to reform and modernize state-owned enterprises and this represents good opportunities for investors. We also see investment potential in companies engaged in the provision of infrastructure to support on-going urbanization in China, as well as the reduction of environmental pollution," she adds.