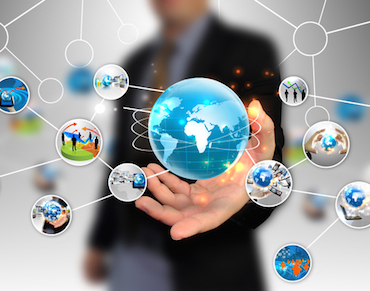 Beijing-based mobile sales management tool FXiaoKe has completed US$100 million series D round of financing from IDG Capital Partners, DCM and Northern Light Venture Capital, according to a company announcement.
Launched in 2011, FXiaoKe previously received several million U.S. dollars in series A funding from IDG Capital in July 2012.
It received US$10 million series B financing led by Northern Light Venture Capital (NLVC) in July 2014, and completed US$50 million series C round led by DCM in December last year.
FXiaoKe provides management software tools for sales teams of Chinese companies. It supports field operation management, distribution chain management, customer relationship management.