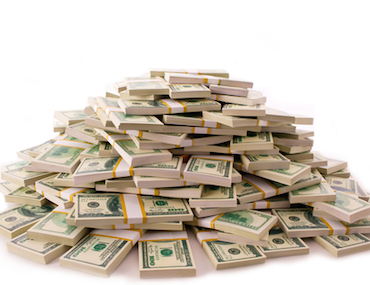 A Chinese public equity investment fund jointly established by Chinese Internet giant Tencent Holdings Limited and Asia-focused hedge fund Hillhouse Capital Management has been officially launched, according to Chinese media reports citing information from China's securities regulator.
Hillhouse Capital is to hold 51% of the venture, while Tencent will own 49%.
News of the two parties' intention to launch a Chinese public equity investment fund first surfaced in August 2014.
Tencent and Hillhouse reportedly will seek to market and sell their investment products mainly on the Internet, says the reports.
Former investment director of China Southern Fund Management Co., Ltd., Qiu Guolu, will be the chairman of fund.
Hillhouse Capital's founder Zhang Lei will be the fund's general manager.