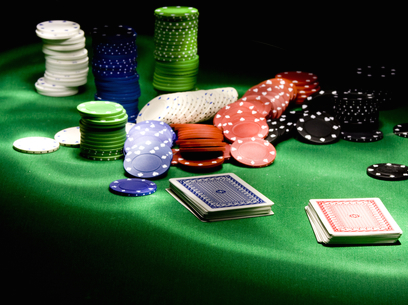 China-focused hedge funds posted their worst monthly loss since January 2008, losing 8.33% in July, according to data released by industry research firm Eurekahedge.
Despite suffering losses during the past few months, China-focused hedge funds are still up 10.84% year-to-date.
In comparison, Asia ex-Japan mandated hedge funds returned 9.87% year-to-date, outperforming the MSCI AC Asia ex Japan Index by 8.74%.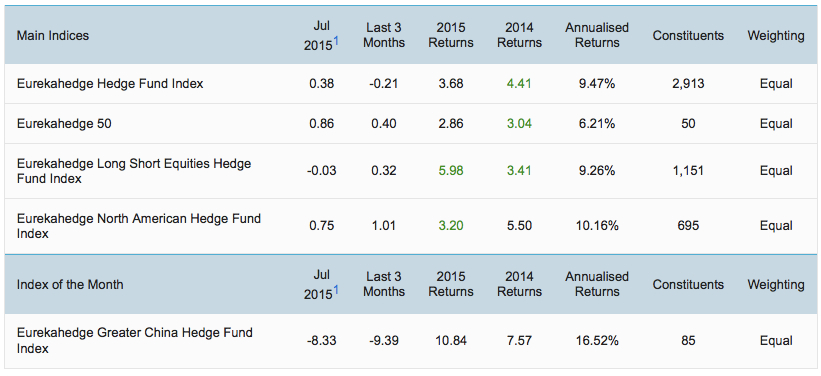 Globally, hedge funds were up 0.38% in July, under-performing the MSCI World Index's 1.34% gain during the month, with developed market outperforming their emerging market peers.
On a year-to-date basis, global hedge funds are up 3.68%, up from a gain of 2.94% recorded during the same period last year.
European hedge funds posted the best returns across all regions, with gains of 1.03% in July and 5.48% year-to-date.
Total hedge fund assets-under-management has grown by US$100 billion in 2015, with roughly half of this growth coming from new investor allocation.s.